WHEN A MAN LOVES
roleplay.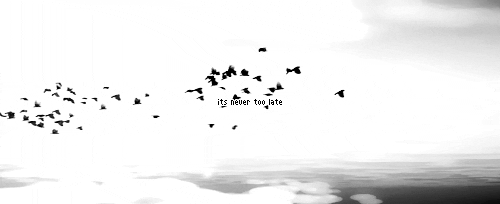 hello to you. We are quite an old roleplay who had its ups and downs.
A lot visited for a few days, some left but some also stayed, memories were created but of course, there still is a lot of place for all the new ones to come. 
This au roleplay, offers you the possicility to let your mind wander, with no strict rules and a bunch of open-minded people who would most probably accept your crazy ideas and unrealistic creations. Your character is pretty much free to be who/what he wants. For all them youngsters with or without dreams, we give you this chance to enjoy a weird place with awesome people.
Well... that did turn to be weird in itself, I never really read descriptions before joining roleplays so if you did, weren't weirded out, and still joined, wow, I don't know what to tell you, beside maybe gimme a wink when you apply, just so I know you're not quite normal neither.
Jeon Jungkook, youngster with big dreams, main admin
Aims to make his Vee proud and happy
Clumsy and misunderstood, Kim Myungsoo will guide you through
You may need a translator though.. he's a fool