Personal Message
nickname(s)/alias(es)
baekkie, bacon, loser
age
26
date of birth
may 6th, 1992
group
exo; main vocal
orientation
heteroromantic, grayual
relationship status
engaged;
spouse/current partner
ji hyeran
ex-partner(s)
none
siblings
bae joohyun
friends
oh sehun, lu han, im yoona, park chanyeol
enemies
ji hyeran
writing style
PREFERS MULTIPARA
pov preference
PREFERS 3RD, BUT CAN DO 1ST 
disclaimer
I AM NOT VERY MOTVATED TO DO REPLIES ALL THE TIME. I MIGHT NOT TELL YOU IF I DON'T HAVE MUSE FOR OUR PLOT EITHER LOL--- I'LL TRY MY BEST, THOUGH.
writing samples
◇ hyeran j. 11 minutes ago Reply
that loser in the comments is funny to watch :')
but then that loser is who I miss most
◆ taehyung k. 2 minutes ago Reply
happy mother's day
◇ hyeran j. 1 minute ago Reply
I, ji hyeran, pledge to love byun baekhyun till death do us part
◇ hyeran j. 3 minutes ago Reply
I thought I was going to die single
but that all changed when the fire nation attacked-

wait am I mixing up my stories
◇ hyeran j. 4 minutes ago Reply
GUYS
I JUST WANT TO TELL YOU THAT I REALLY LOVE THAT LOSER BYUN BAEKHYUN OVER THERE EVEN THOUGH I AM A STUBBORN PERSON WHO CAN'T ADMIT IT 
okay bye-
◇ wheein jeon. 9 seconds ago Reply 
who needs plug when baek exists
◆ daehyun j. [lost boy] 2 minutes ago Reply 
THAT WAS THE STRAIGHTEST KISS I EVER GOT TO MY FACE FROM A GUY- I MISSED YOU TOO, WIFE. NICE CROTCH ZOOM DP BTW :')
◆ baekhyun b. 2 minutes ago reply 
mommy in the streets daddy in the sheets o hyeah
 ◆ han l. 7 seconds ago reply 
especially a hetero like baekhyun
◆ baekhyun b. 1 second ago reply 
congrats baek
you managed to annoy people for 3000 posts
◇ momo h. 1 minute ago reply 
baek is always here to save the day

◆ baekhyun b. 58 seconds ago reply 
super baek

◇ momo h. 28 seconds ago reply 
super baek is now my fave superhero
◇ hyeran j. 13 minutes ago reply 
baek you're better than dogs.
◇ dahye j. [h] 2 minutes ago Reply
◆ baekhyun b. [A] 40 seconds ago Reply
hi hungry i'm baek :> 

A dad in training-
◇ jisoo k. [A] 7 minutes ago Reply 
baekhyun. i love you but please less hugging my fiancé and more hugging your sof pretty girlfriend- mkay?! Im not jealous or anything Im just saying- but seriously ily baek, you're like that sassy brother who I sometimes fight with
◇ hyeran j. 8 minutes ago Reply
like boyfriend like girlfriend
you're welcome
personality junk Put that here.
Likes Put them here.
Dislikes Put them here.
Hobbies Put them here.
Secrets Put them here.
Fears Put them here.
The Quirks Fun Facts About Them.
— Quirk here.
— Quirk here.
— Quirk here.
— Quirk here.
— Quirk here.
— Quirk here.
ONE. I'm on when possible and not always on when it says I am.
TWO. Detailed writer who loves to both plot and improvise, but prefers the latter. Plotting along the way is also a choice.
THREE. I normally ignore my wall, especially if I'm talking in rooms. If you send me a message, eight times out of ten, I'm responding late.
FOUR. I reply late to everything and hardly check my alerts. Don't rp/talk with me if you can't deal with that.
FIVE. I tend to make a lot of typos and leave out words. Probably because I type too fast, and probably because I don't notice. Bear with me.
SIX. You don't need to remind me I owe you a reply. I definitely know and will update you on why I haven't responded yet.
SEVEN. I am not my character. In the chat, I do get lazy and will talk ooc about things, but when it comes to actual roleplaying, me and my character are two different people. Don't get us mixed up.
Esse quam videri.
genre, rating, status, etc.
Information here.
Vestis virum reddit.
genre, rating, status, etc.
Information here.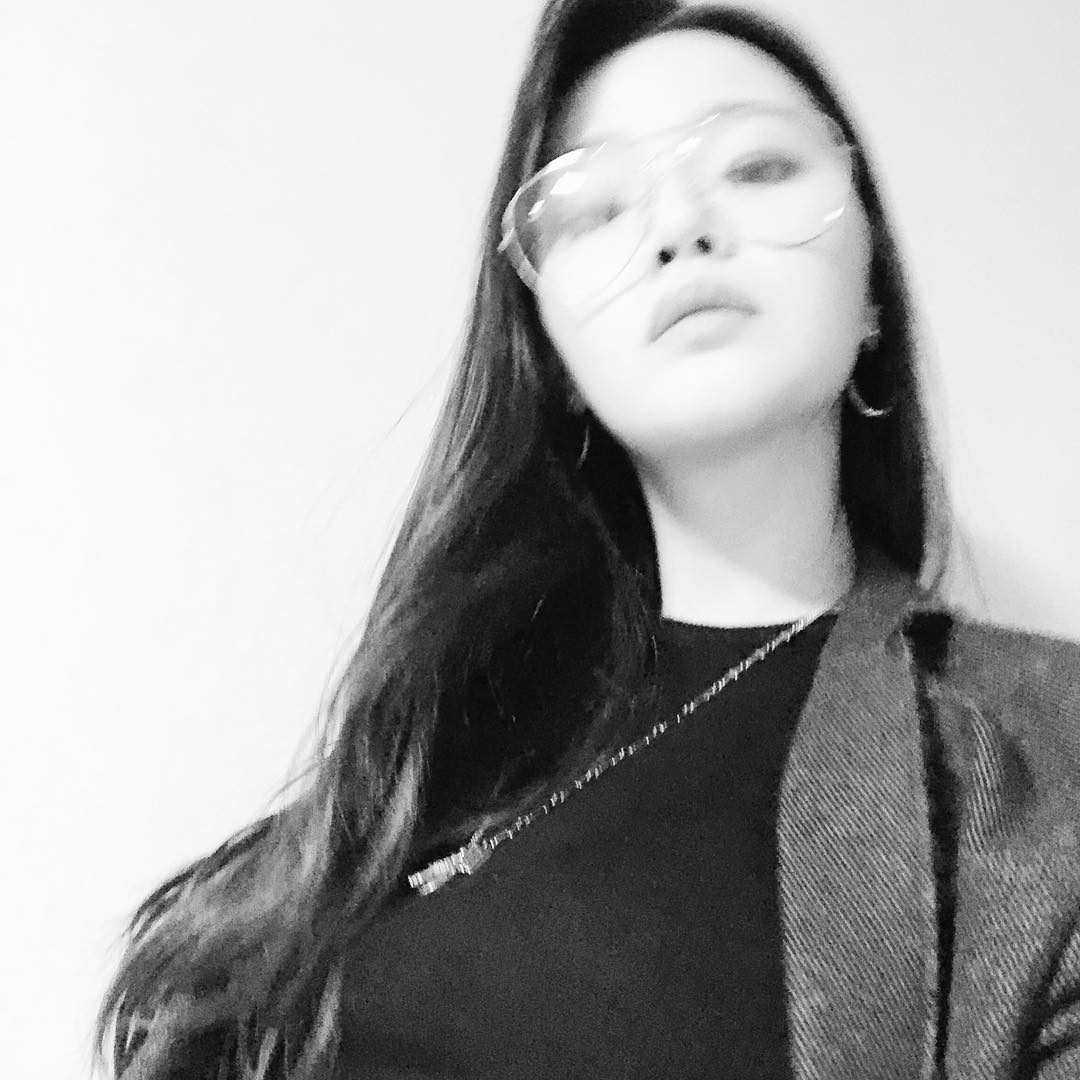 date: march 26th, 2016.
status: dating.
yo my earth, air, water, fire
Vestibulum dictum leo massa, eget dictum mauris porta id. Quisque lectus lacus, porta sit amet lobortis et, venenatis et lectus. Integer eleifend augue at tortor mollis porttitor. Curabitur malesuada auctor dolor, quis consectetur arcu cursus et. Cras sagittis fermentum sagittis. Integer imperdiet sapien eu libero lobortis, sit amet finibus massa sagittis. Proin volutpat, ligula quis dignissim rhoncus, est est molestie libero, id laoreet urna diam vitae justo. Donec tempus congue eros, eleifend aliquet nisl blandit a. Vivamus sed diam at lorem convallis porta. Aliquam non lobortis sapien, non faucibus dolor.
Chichoochoo train stopping by~♡
chichoo invading your life and wall *coughs* !!! i'm here to leave some hugs and kisses cause you're an awesome hooman for sticking with us and I lava you for that. Always know that Jichu loves ya !!!! ♡♡♡ 
p.s. are you corn? because you're aMAIZEing -is bricked-
Description
utsn badges
6 hours ago
7,782 notes.
and you know you had success when love resonates around and in you //: badging purposes