Personal Message
love letter. 사랑해ー。
i love you alot
hi if you get this
that means vic
really really
hearts you。feel
free to delete this
but i will be sad。
anyway ilysm ok。
ESPECIALLY IF YOU'RE
PART OF MY SECRET
GAY ,
AKA JIA AND YERIM。
I LOVE YOU TWO WITH
ALL MY HEART AND
SOUL, AND MY HIDDEN
GAY SELF。
UNHOLY TRINITY <3
Description
♫ Boys(rmix) - Charliexcx
Likes
:
watching movies on netflix and hulu, singing in the shower, memes, listening to music, being called babygirl, dancing to music that sounded good to her no matter where it was, pizza, lazing around, navy blue, hanging out with her friends, exploring whenever she was free, making new drinks, snuggles, kisses, playing video games, taking pictures, making new friends, driving at night, going to the rooftop where she lives, amusement parks, funnel cake, churros.
(there's more but that is you to find out)
dislikes 
:  mantis, bugs in general, horror movies, seafood, haters, lairs, fakers, being called ma'am/little girl, pink, being late for smth, being talked behind her back, jump scares, angst in general.
(like i said earlier, that's for you to find out) 
- cho kyuhyun 4 minutes ago Reply
Jia, I'd accept you no matter what, you my assthethicc bud, my second half to the awesome duo.
-
-
-
-
-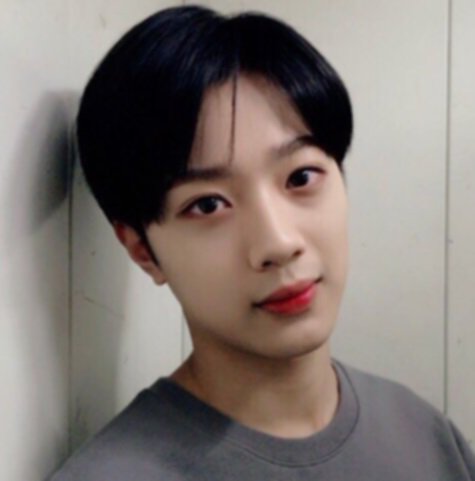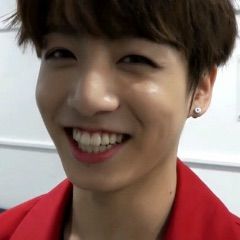 Duis aute irure dolor in reprehenderit in voluptate velit esse cillum dolore eu fugiat nulla pariatur. Excepteur sint occaecat cupidatat non proident, sunt in culpa qui officia deserunt mollit anim id est laborum.
•
rp tracker / dp history
Brian | Park | Done
Name | Plot | Location | Status
Name | Plot | Location | Status