Description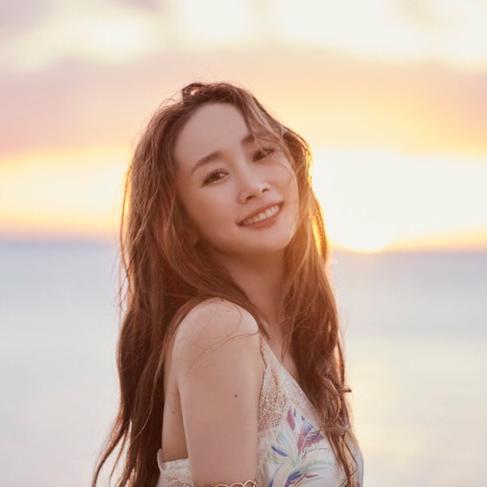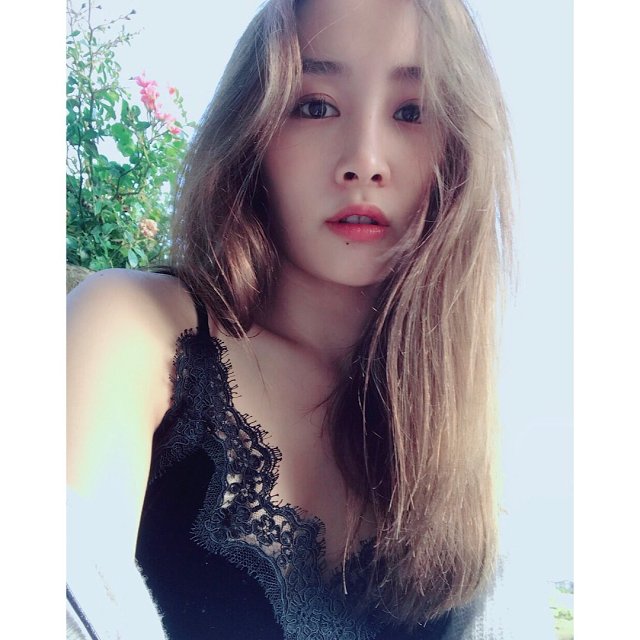 updated on 00 2020
#njfamily
#selfcare
updated on 00 2020
#gtkm
#workworkwork
❝
Never bend your head. always hold it high. look the world straight in the eye." -helen keller
updated on 00 2020
#youagainsttheworld
#strive
Nicole is an only child. Raised mostly by her eomma and her halmeoni in the states with the occasional flying to Korea to spend the holidays with her father as a family. Her parents relationship was good, not the absolute best but good enough where she grew up comfortably. with lots of love from the two strong women, Nicole worked hard to always put a smile on their face. she wouldnt want any other way. Along with the amazing ladies, she also grew up with many furbabies that kept her busy so that she wasnt too alone considering that it was hard for her to make friends without taking advantage of her kindness thus making it an enjoyable adventures with her little family. 

Her love for art and dance helped her decide a major in INterior Designs as she would love to put colors and designs spaces for anything and everything and to put together in between  walls and making it come to life. her dream of being able to put together something from scratch to make others happy is something she often enjoy too much thus making it fun for her even through all the long meetings and late night sketches with her sleeping doggos by her side. 

Nicole's hard work and dedication often lead her away from a romantic life. She's always too focused and oblivious at the same time when it comes to any kind of suitors or possible suitors. even the few friends she have always joked that she's gonna be the Old dog lady if she keeps up not trying. Thus, when nicole signed up, she thought she was playing along with a joke that her friend had sent to her. she didn't think she would ever be accepted onto the show.  so here's to the start of her love life.
updated on 00 2019
#tag
#tag
updated on 00 2019
#tag
#tag
track title - artist here
track title - artist here
track title - artist here
updated on 00 2019
#tag
#tag
Just know that even when im stubborn and only want food and my doggies, i still want you to come and bother me until i give in. I'm a hopeless lover, i shall always love you no matter what because it is us against the world. so please, please take good care of my heart, future lover. and i shall shower you with love everyday of my life along with our fur babies. 
-Nicole
updated on 00 2020
#seecoloresinmyblackandwhiteworld
#onlyyours