Personal Message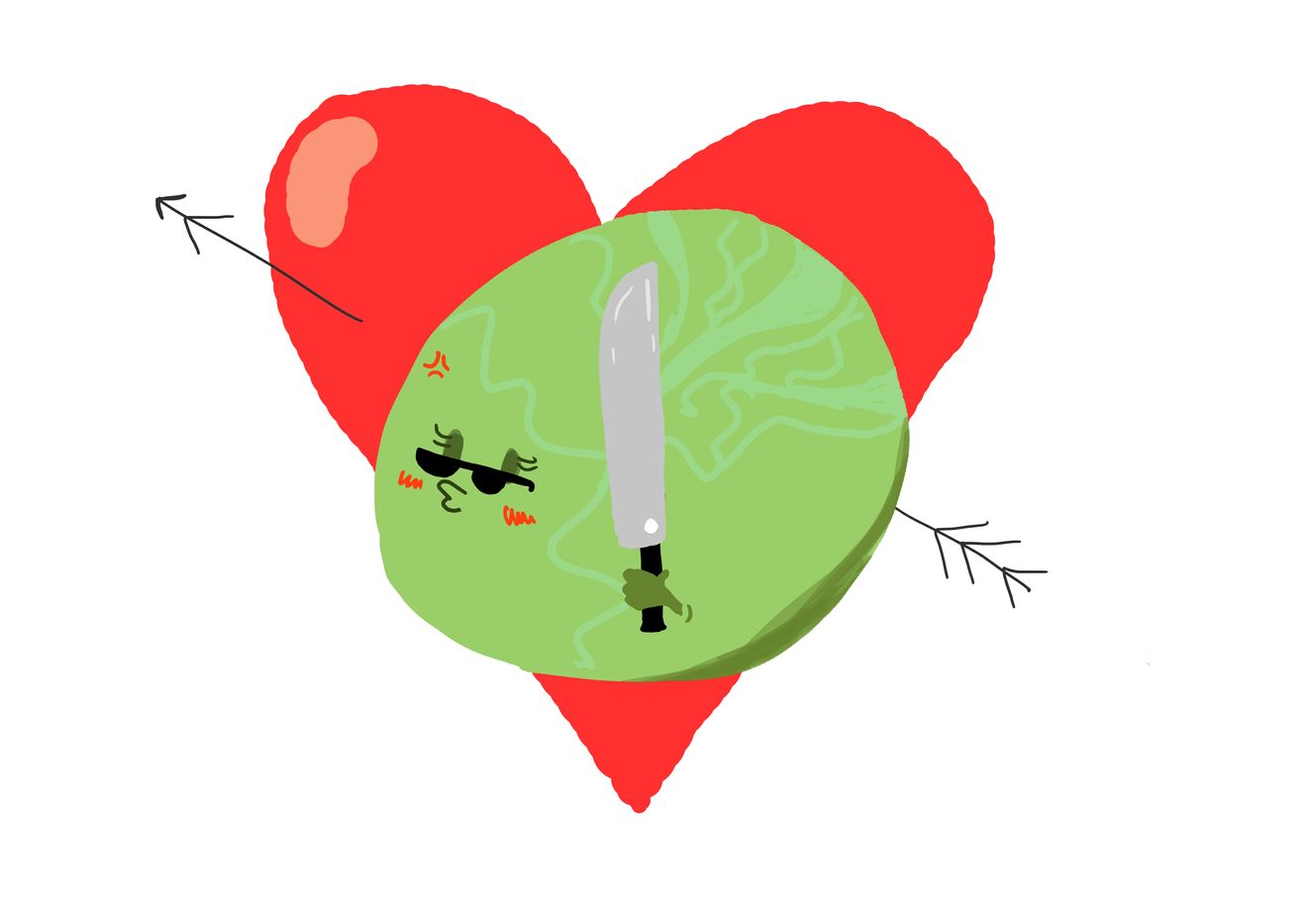 ---
"a warrior at heart & soul, her spirit is wild & free; a leaf dancing in the wind.  she's a splendid cornucopia of love and emotion." -  people who know me mostly will say that i'm sweet but tell you what, i'm an odd combination of really sweet & don't mess with me or my friends. hmu with friend request if you want, i'm not that scary after all. 
About Me
muses:

---
jeon ING hoseok 2 minutes ago Reply
@park chorong you see the sloth, its what we are, its not just a title anymore, sloth is our character, its the way our personalities rotate. the sloth defines us, its seeps right in and flows around. so m y fluffy duck, sloth is who we are. #proud
 
kim taehyung 14 minutes ago Reply
canislupus ily ( ˘ ³˘)♥


minatozaki sana 25 minutes ago Reply
ehyung 20 seconds ago Reply
yeLLS FROM THE ROOFTOP
                  --CANISLUPUS IS HELLA PRECIOUS

                   ! !


kim taehyung 2 minutes ago Reply
canislupus will forever be the baejoo to my yeonnie, the mohomo to my eungay & the hyej to my jungchae oppa h hh