Personal Message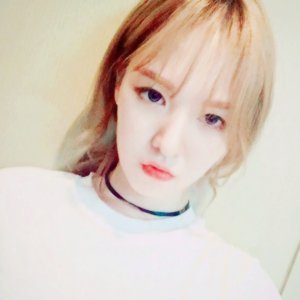 — i do first detailed and third pov.
— i do not write for or yuri.
— respect me as much as you want to be respected
— pm roleplay is okay for me
— i'm not picky with genres, in all honesty
— my replies are mirror so write as much as you'd wish, i'll answer you with just as much, no matter the amount.
— poke me if i didn't answer you because i may either not recieved the notification or simply forgot to relply; i don't mind you poking me 3 days after i did not answer you since i'm quick to reply
— keep in mind, i too, have life.
About Me

yuyokas > -yuyochan > ducked > hyoloed > -glasses > spaceless > oceani > yoohpi > pyukie
memo box
yoon bora [A] 55 seconds ago Reply
I don't love wonho- I love wonho's user :DDDDDD
park siyeon 1 minute ago Reply
I do have a crush on your profile since the actual you is a big old douche e n e
I'm not a sheep nor a peasant 
I'm a muddafutthin queen
im nayeon [A] 4 minutes ago Reply
oceani is short but nice :>
bae joohyun 9 seconds ago Reply
oH MY GOOOOOOOOOOOOODDD
OCEANI I LOVE YOU TO THE UNIVERSE AND BACK INFINITY PLUS ONE ;-;-; <3
kwon hyuk
 44 seconds ago 
Reply
this is random but oceani's ooc profile gives off the vibe of some kiddo with pigtails who loves giving hugs and milk but seunghoon sounds so serious and why.
min yoongi
 10 seconds ago 
Reply
lee seunghoon [A] 25 seconds ago Reply
is happy to see people actually roleplaying on rooms.
wipes proud tear

wellyouaresoamazingwhatdidyouexpect <3
jeon jiwoo
 1 minute ago 
Reply
Loves you as any character tbh
bae joohyun [A]
 5 seconds ago 
Reply
" AND JOOJOO E U E "
Reasons why I love oceani pt 2294014602410349837540138745918247
myoui mina
 1 minute ago 
Reply
So i was randomly watching music videos in youtube like selena gomez, shawn mendez then charlie's attention came on.
Immediately thought of somin while smiling