Personal Message
⇊ no words needed......... ⇊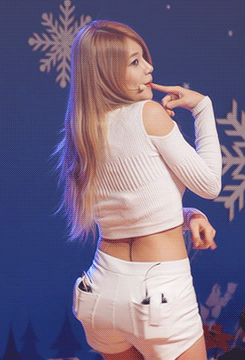 ⇊ SCROLL ⇊

biases ( not in order ):
watanabe mayu, itano tomomi, miyawaki sakura, matsui jurina, shiroma miru, gal gadot, eiza gonzalez, minatozaki sana, hirai momo, myoui mina, son chaeyoung, kim jennie,  





characters I normally rp as ( not in order ) :
edit later .




, supernatural, and major crack rps are ones i won't ever be joining. It's not my thing.

Don't advertise on my wall if your wall is on private. If you advertise on my wall, expect me to advertise on your wall.

There is a common misconception that when I don't reply to a person, I don't like you. That is NOT true. I get lazy and stop replying. The only person I usually will not stop replying is Jeonha.

I tend to do detailed 1st. Crack has gotten real annoying to do and read unless you are my BESTie ( ahahah get it? nah okay.. ). 3rd pov is not my strong point. It is alright for me to do anyways. 

If you roleplay as my bias, I will love you. 

+ If you block me because of a reason (i.e.: 1) I did not play your bias the way you always thought they'd be, 2) I "took" the character you wanted but really, I asked and applied first, or 3) My character dates the the other character you wanted to date in a rp) then I will block you back. I can't think of a reasonable reason to block me, to be honest.
About Me
snowflake.. this is how you roleplayed lmaooooooooo
jeonha 2 minutes ago