Personal Message
Baby I won't let you down

- Jessi Ho, Down
panual/romantic

93 liner

advertising allowed!

as long as I can ad back!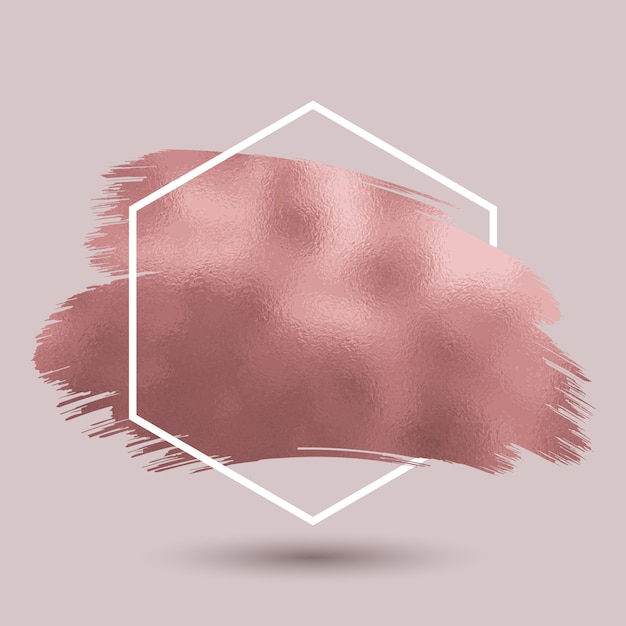 Just a shy girl hailing from B.C Canada. I love KPop I stan, BAP, Seventeen, BTS, BlackPink, 2NE1, Hyolyn, Bora, Soyou, Dasom, Infinite, Secret, SNSD, Jessica Jung, DBSK, SHINee (RIP Jonghyun) Twicee, GOT7, Boyfriend, TeenTop, and many more. What you see in the pictures are my muses. I like English music as well. It ranges from rock, to rap/hip hop. I love Tokio Hotel, Green Day, and a little Ray Charles. I am Native American with a love for tattoos (I personally have one but I would love more) and beards. My favourite songs are all BAP songs, all BTS, all BlackPink songs, Ugly, Lonely, I Am The Best, Falling In Love, and Do You Love Me? By 2NE1, I Like That, Shake It, and many more by SISTAR, Ayo, Ring Ding Dong, Replay, Love Like Oxygen, Lucifer, SHINee World, Juliet by SHINee, all DBSK songs, Bounce, and Witch by Boyfriend, Thanks, Boom Boom, Clap, Oh My, Habit, My I, and Just Do It by Seventeen/BooSeokSoon. My love for KPop is endless. I also love the colour ash pink/rose gold and the combination Black and gold
01

I mainly RP as a guy, mainly Daehyun but I can do hetero pairings or yuri. But keep in mind I am panual/panromantic so my muses will be as well. I can be a switch but I mostly bottom



02

Winging is fine but I like plots better. So if you wanna PM RP please have a plot ready! If you wanna advertise your rp, go right ahead, just as long as I can advertise my RP



03

I like , fluff, angst, mafia au, abo au, one sided love au, sugar daddy/mommy sugar baby au. I like erm..oral, (inquire what type) I am a total bottom but if the plot requires it I can top. I like being tied up, marks and name calling.
Also please be advised that I won't do the typical ships, like SugaMin, MinKook, DaeJae, HoshZi. I'm sorry I just don't like the popular ship...though I do like JiCheol