Personal Message
My dearest Jonghyun, my inspiration, my bias wrecker, one of fiven men who helped me get through rough years, a tough life,
You did so well.
We are all so proud of what you've done. You were and forever will be my biggest inspiration, the voice that soothes my aching heart, calms me down, and puts me into a peaceful sleep. Although I won't be able to listen to you without tears and a sad heart, I will still look forward to seeing your name and SHINee appear on my playlist. Your music always brings a smile to face, althought now it feels bittersweet.
Jonghyun oppa, I will always be proud to have cheered you on during your time here, and I will always support your music. You may no longer be with us physically, but you're always in my heart, my mind, my soul. Through the 8 years that I've been your fan, you've become part of me. It is a little hard to tell whether that part of me passed on with you or you still live on inside of me. I feel like it's both. Nonetheless, your music lives on, and so shall you.
You did so well, Kim Jonghyun.
I love you ❤️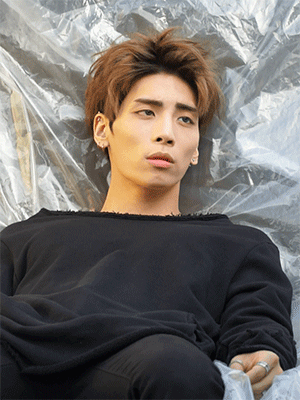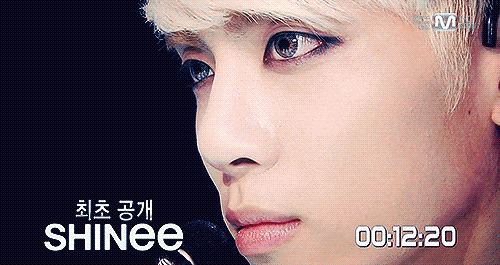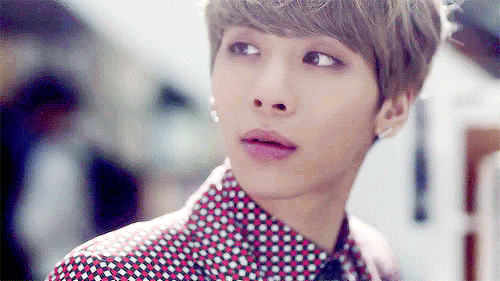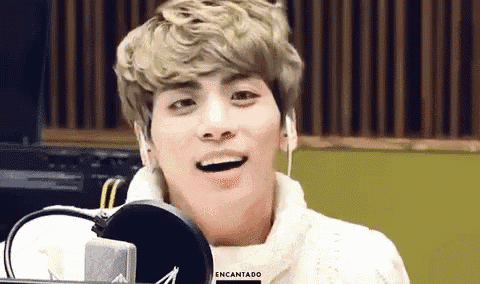 ——————————
RONALD WEASLEY! HOW DARE YOU STEAL THAT CAR! I AM ABSOLUTELY DISGUSTED! YOUR FATHER IS FACING AN INQUIRY AT WORK AND ITS ALL YOUR FAULT! IF YOU PUT ANOTHER TOE OUT OF LINE WE'LL BRING YOU STRAIGHT HOME! Oh and Ginny, dear, congratulations on making Gryffindor. Your father and I are so proud!
Harry potter trash aye
About Me
Hello ♡ I'm Lyn
I'm infinite trash tbh
and shinee trash oh yea
Lee Sungyeol and Kim Jonghyun should be illegal - their faces are too beautiful
I do any kind of roleplay - , yuri, straight, some kind of kink, nonau, au - but I do have a comfort zone
There are some things I am a bit uncomfortable with, so I'll let you know if I don't like it.
I'm not the best at , but I will try
I usually rp as someone I know - which rn is mostly Infinite even tho I know a lot of people
The meaning of my username~
Shinee's song Love Like Oxygen is one of my favorites
And Lee Sungyeol is my ultimate bias
So Sungyeol is my oxygen
I actually just wanted a cool name and whanted to throw something Sungyeol related in there