Personal Message
About Me
mirror script/ 1st/3rd det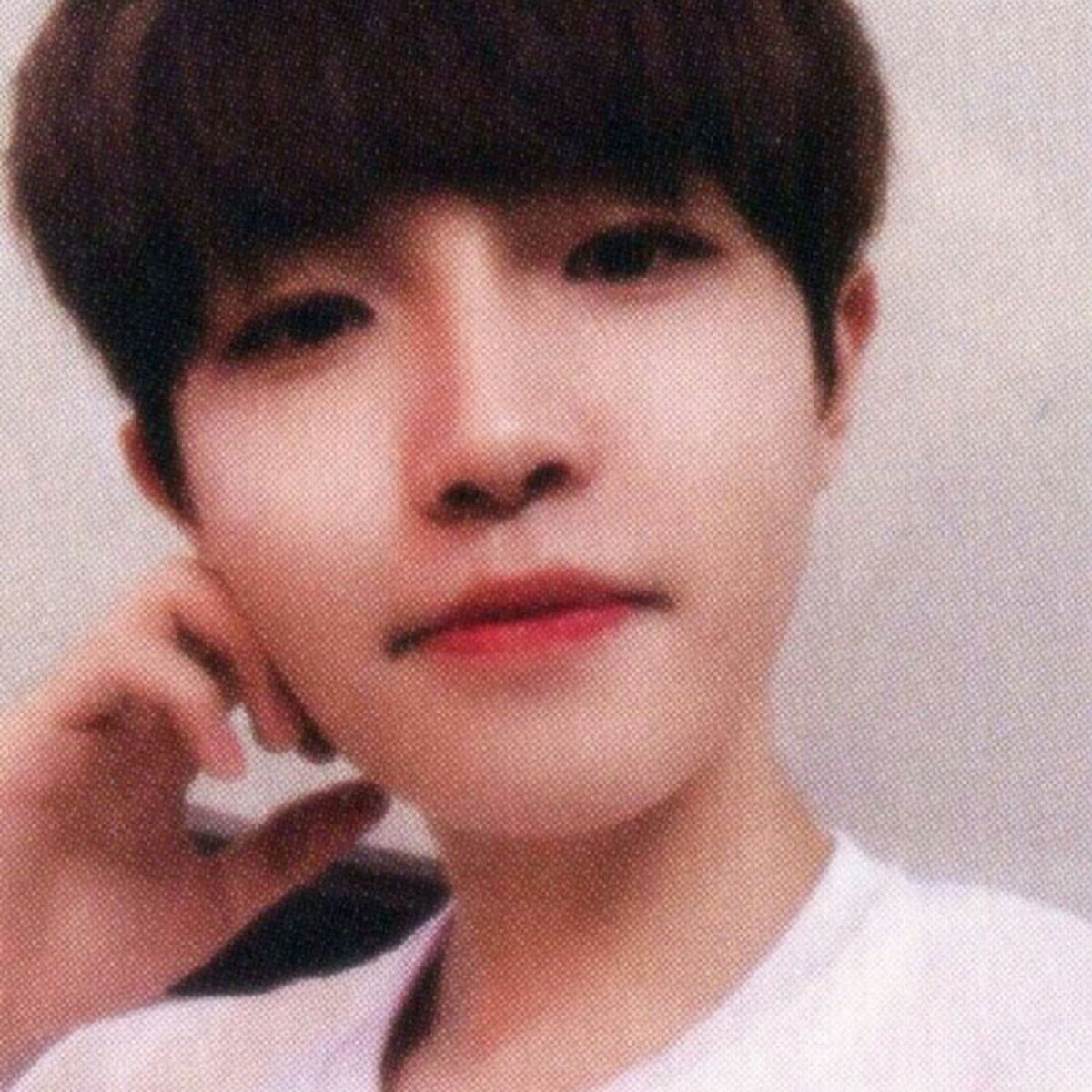 "baek yebin."
dia. i just can't say no to cute girls okay.
1. havana - camila cabello
2. svt - thanks
3. good night - dia
4. You&i - unit g
einaem, soonchan, dewdrops, jvngkooks, chikan, electrap, nitric, struggling, meloncub, kwonfire, obsidian, eomjichoke, flawsome2k18, ineedjisoos, minhyuns, eristic, asterial, honeymocha. 
"Am I the only one who changed? I want to go back"
soups harmless e 25 seconds ago Reply 
and i'm not talking abt ic bc you're like a friend of mine here ? ? and i don't even hv your other contacts sdfg
kang daniel 51 minutes ago Reply 
whe n samuel transformed to sungkyung but still writes non coherent stuff i love you still soonyoung user nim
lee daehwi 33 minutes ago Reply 
wtf soonyoung usernim it's past 12am go to sleep D;
kang daniel 34 minutes ago Reply 
SOONYOUNG USER NIM SLEEP
kang daniel 31 minutes ago Reply 
YOURE FOREVER SOONYOUNG USERNIM TO ME @ SAMUEL/SUNGKYUNG
lee daehwi 32 minutes ago Reply
soonyoung usernim its 12:12 am wyd
lee daehwi 32 minutes ago Reply 
soonyoung usernim j ebAL
kang daniel 3 seconds ago Reply 
sends hearts to soonyoung usernim
kang daniel 42 seconds ago Reply 
when lami loves danny and jisung squints at danny 

claps soonyoung x parsley
jeon jungkook [ h ] 24 seconds ago >Reply 
soonyoung's layouts are so niceu me likey
kang hyunggu 20 seconds ago Reply 
i feel like i lose brain cells reading soonyoung user's drunk typing
may j. lee 23 seconds ago Reply 
bae sungyeon 26 seconds ago Reply
uhh soonyoung usernim has layouts -
park junghyun 41 seconds ago Reply 
minatozaki sana 11 seconds ago Reply
soonyoung usernim 
marry me jk
minatozaki sana 43 seconds ago Reply 
electrap × soonyoung 
other ships are sinkinf
choi yujin [A] 5 seconds ago Reply 
soonyoung aka new face who dis
park junghyun 18 seconds ago Reply 
buD WHAT THE HECK THAT"S AMAZING
kyla massie 20 seconds ago Reply 
ohMyGOd THAT LAYOUT loOKS GOOD IM N*T
yeo hwanwoong 38 seconds ago Reply 
n uts to that layout
bae sungyeon [ sh ] 38 seconds ago Reply 
zhou jieqiong 58 seconds ago Reply 
huang renjun 18 seconds ago Reply
bae sungyeon [ sh ] 2 seconds ago Reply
most innocent is me w myself

g di i should check it out, soonyoung is awesom h ng.
hyun [ h ] 23 seconds ago Reply 
soonyoung is this genius coder who owns this layout gallery called 11chxn
have u heard of soonyoung our savior
chae hyungwon [A]11:01:05 PMReply
soonyoung usernim, can i call you as amica : D latin word for friend
kim jungwoo ❝hello, its me (╹◡╹)凸❞ [A]11:16:43 PMReply
">me: amicA
soonyoung: wiW
https://padlet.com/walnut/lololol