Personal Message
About Me
The Basics
status
it's complicated
interests
kpop, writing, music, food, anime, thicc, boba.
roleplay style
3rd and detailed 1st / semi-para to para.
muse level
5/10
past usernames
oppais, lilnostalgic, -melancholy
ooc things
please do not disrespect me. if you don't like me simply hit the block button and we won't have any problems. however, please feel free to add me and get to know me. i'd love to meet and make new friends! 
   What's happening?
Advertising Rules
@ncthicc
— acceptions 
yuristraight, straight only,  alternative universe (au), nonau, semim-crack, crack.  
— no acceptions 
or yuri only.  
— groups i usually play as 


boys
: bts, nct, exo, got7, astro, seventeen, bigbang, bap, block b, btob, up10tion, vixx, lee sunghwa (gray), etc.
girls
: red velvet, black pink, mamamoo, 4minute, aoa, sistar, pristin, gidle, afterschool, clc, f(x), girl's day, secret, etc.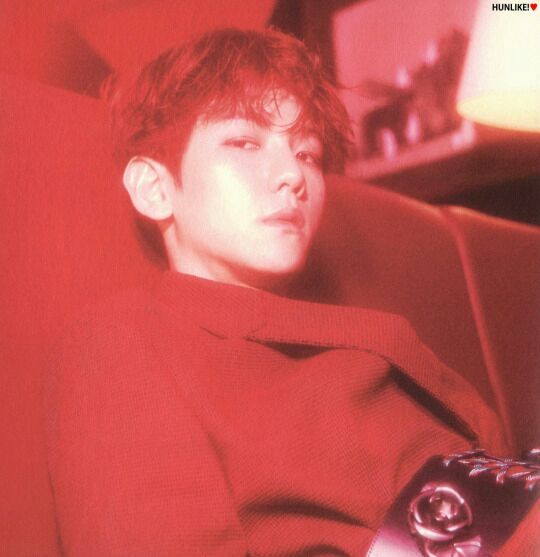 Roleplays I'm In
@ncthicc
 roleplay name
/ character name / status / orientation  
Past DPs / Picture Gallery
@ncthicc