Personal Message
About Me
☆ Muse.
☆ Mood.
☆ Activity.
☆ Quality.
RP guidelines.
☆ One.
I only play (male) internationals, so if your roleplay doesn't accept them; I won't join. Sorry.
☆ Two.
I mainly roleplay in 1st detailed pov. Para, multi, novella, you get it. I'm self paced, too, so bare with my slow replies, and for the love of god NO ONE LINERS. 
☆ Three.
If you plan on interacting with my charas, do not godmod, facechase, bash, spam, poke, harrass, etc. them. I will drop kick you so quick. 
☆ Four.
I only do if it's with my rp partner(s) so don't freely hit me up to with your muse. also isn't my forte, so really have patience with me when it comes to replies. I don't at it, but it does take quite the amount of concentration. 
☆ Five.
Timezone of GMT -7 (US/Washington) catch me online around the hours of 10AM - 3AM. 
Newest Muse.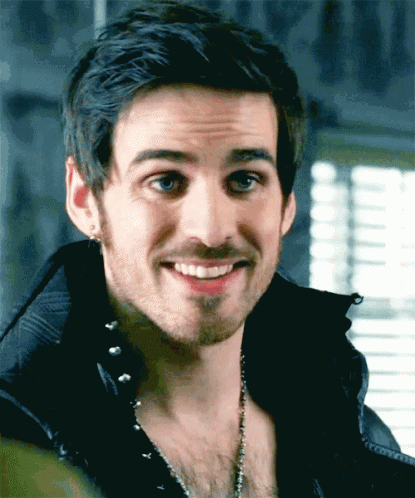 ☆ Colin O'Donoghue. ☆
☆ Since November. ☆
☆ Currently playing. ☆
Due to my current obsession with Once Upon A Time, Captain Hook's actor is too attractive to resist. 
captainswan.