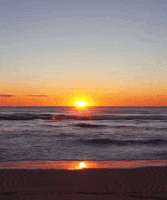 the night is young and full of terrors;
home
masterlist    wishlist    couples   features
Head Master Tablo
sHIN jIMIN
Bobby
L
Kiseop
a kNIGHT IN THE ACADEMY
Welcome to Cerelioum Academy. Cerelium is a prestigious school where the prestigious comes to. However, there are some perks to the school. 
This campus holds two seperate classes. The day and the night class. 
The day class holds all the humans, thats right you heard right. The night class homes the nice and not so nice creatures that roam the earth. 
Most of the night class students are rebellious and up to no good, but that is why rules and guidelines are set fo the morning class students. 
Do you think Cerelium is right for you? Go ahead, send in an application. Not everyone makes it, but it's fine to test your luck. (;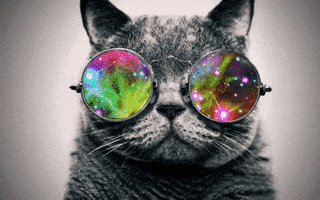 Admins note/FAQ
one
  This rp is vampire knight inspired
two
  q: if i'm a human can i date a non-human or vice versa?
A: yes, you can date who you want!
three
 q: what orientations do you take?
A: all of them dear!
four
 Q: Is this AU or nonAU
A: This is an au.
five
  q: can i rp any plot i want?
A: go for it! anything goes as long as it's approved by both parites
six
  Q: what does it mean, beauty or beast?
A: beauty or beast refers to Beauty being non human, we all know the worst of terrors are labeled as beautiful and beasts are human, the human species can be the worst at times. 
Seven   
Q: what is the age range?
A: the age range can be 14 - 30. the academy houses middle schoolers and it goes up until college, however old you'd want to be going into college of course.
aPPLICATION ex:
Name:
  Shin Jimin
Age:
  18
beauty or beast?  Beauty
Species(Does not apply to humans:
   Human/Sorcerer
orientation:
  Straight
prefered pov? 
  3rd
about you(write a small para about your background):
  Insert Para Here.
Password:
 a suggestion or how we can improve the rp goes here.