Opened
july. 17th, 2015 —
11
 fans —
15
 idols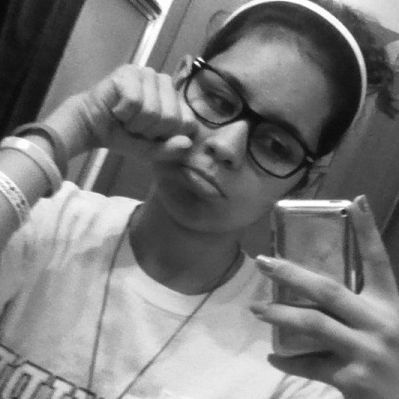 "So dim that spotlight,
tell me things like, I can't take my eyes off of you
Im no one special just another wide eyed girl,
who's desperately in love with you,
give me a photograph to hang on my wall.
Superstar~"


When we first got into kpop we all had the idol fantasy. We all dreamed of meeting our idol, befriending them or even dating them! Well here we can make that fantasy come to life! Imagine living in a world where your idol is as far as down the street from you? Wouldn't you want to live that dream?

We are a semiau rp where you can still be an idol but you also get the chance to be yourself (an oc) and get to meet your favorite idol. Want to have coffee with Kai? Why don't you? Want to have a one night stand with himchan? Why don't you see if he would like to too? This is an rp where everything and anything is possible.
RULE #001
— Please favourite the rp (upvotes will always be loved).
Rule #002

 — You may have 2 characters, both have to be an idol and an oc.
RULE #003
— If you don't see the idol you want to roleplay, ask us to add him/her for you.
Rule #004
 — Please be active, hiatuses last at least up to a month. For semi-hiatuses, do try to be online at least once a week.
RULE #005
 — Idol x Idol /
 Idol x oc
 relationships are allowed. We're only accepting straight relationships for now.
RULE #006
 — Pregnancy is not allowed, there shall also be no for those characters under 18.
Rule #007

— No face chasing, talk to everybody.


Rule #008

— The password is hidden in plain sight with its italic letters.


Rule #009

 — OOC/IC drama is not allowed at all, violence or any of the sort will not be tolerated.
APPLICATION FORM :

01 OC
Name: (Ex. Emily, Monica)
Age:
One word that describes you: *it can be anything
Occupation: *EX. Waitress, Cashier etc
Ultimate bias: *Try to list your top 5
Timezone:
Password:
02 IDOL
Name:
Group:
Age:
Favourite trait in a person? *ex. always smiling and etc.,
Timezone:
Password:
© Made by 
#HYFR
Layout Gallery.