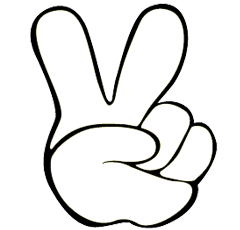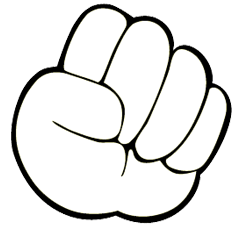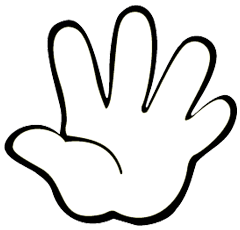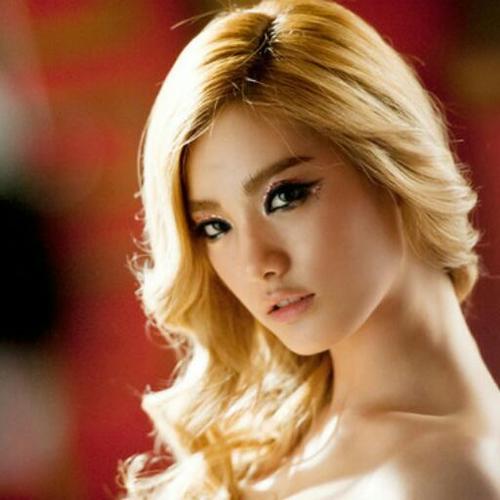 NANA



Main Admin - IF you need anything - PM I will reply to you as soon as I can. =^.^=
SUZY
Second-in-command. Go find this lovely lady if I'm not around to help you.
YOOJUNG
Fiesty y and sweet, this little lady will do her best to help you, but don't mess with her.
About us



WOMEN ARE KNOWN TO HAVE CERTAIN FELINE LIKE ATTRIBUTES, BUT HOW MUCH OF A FELINE ARE YOU?
JOIN US IN OUR WALK ON THE WILD SIDE OF THE FELINE WORLD WHERE WOMEN LOVE OTHER OTHER WOMEN AND ARE NOT AFRAID TO SHOW IT.
 notices

26 MARCH, 2016 TAKE A WALK ON THE WILD SIDE WITH THIS NEWLY OPENED RP. COME ONE COME ALL EVERYONE IS WELCOME.