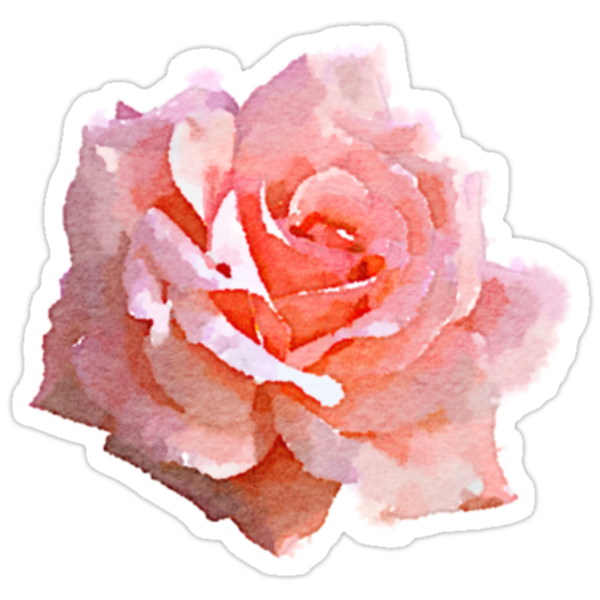 rose is loved by all for its beauty and scent. the color it holds is of gentle hue, each possessing a significance in the language of color. there's a deeper sentiment in every rose you pick, a message to be conveyed to the receiving hand that words might not speak of. the shade of pink represents appreciation, utmost adoration for our family and we would love for you to be a part of us, together to cherish one another.

application
name / group / timezone / orientation / password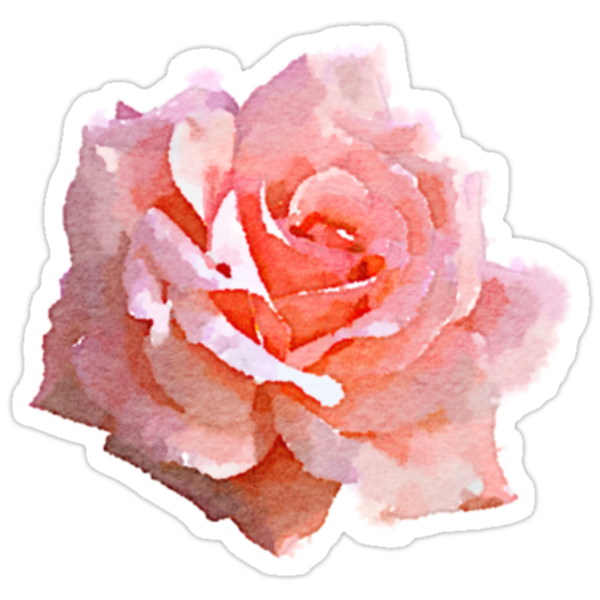 1. Favourite the rp, upvote is optional
2. Yes ofc ic drama is welcomed but ooc drama is a no-no, let's be a happy fam ♡
3. If going on hiatus let the admins know; reservations only last 24 hours so make sure to apply!  also ahh yes yes jump yes success the password is tentacles (dontjudge eue).
4. Inactive sign will show after 7 days and then we will kindly ask if you wanna stay or not, that's it.
5. This is all orientations roleplay, internationals are allowed as well, ey we are in a free world, savi?
7. Rooms are made for purpose so don't be shy and rp there fellas, be active!
8. There is only one room for chat, this room is mixed with IC and OOC, so when you speak OOC use brackets
9. You can have a second chara when you reach 500 posts, 3rd is when you reach 1000 posts but please stay active anyway!
10. as for the rate stuff, pls try to make it chill, savi? in pms and on walls only! keep that in mind or you will be confronted with the main admin and believe me - you dont want that ;).
11. the last but not least ruLe Haveee F uUun and stay awesome bros, let's make this rp as active as possible ♡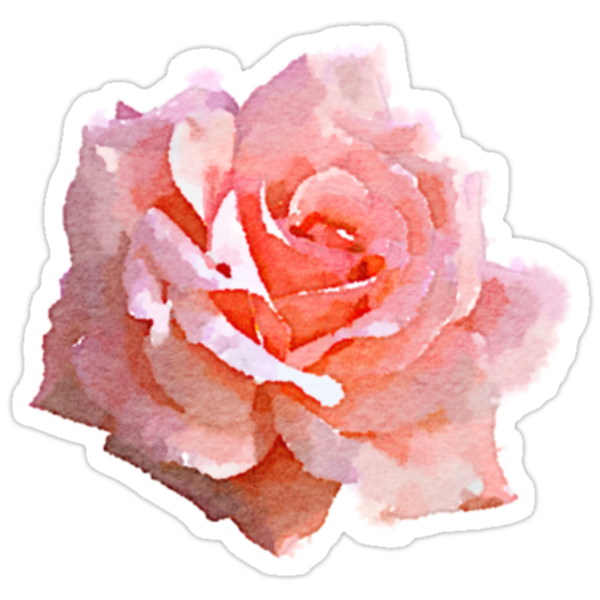 040117
 roseate officially opened!
 280319
 roseate reopened
 000000
 event description
 000000
 event description