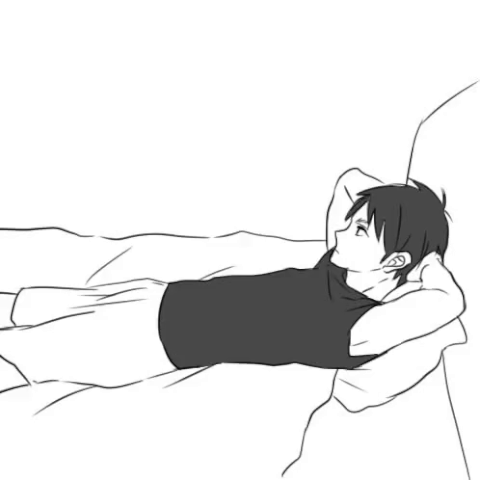 "stray your wine and prove your wisdom; life is short; should hope be more? in the moment of our talking, envious time has ebb'd away. carpe diem; trust tomorrow, e'en as little as you may."
in a modern day and age, it's almost natural instinct to throw ourselves into worries of the future that eat away at our minds. we have become too obsessed with trying to fix the future that we have forgotten the importance, significance and beauty of today. this city gives you the chance to free yourself, be yourself and explore yourself. have a taste of freedom and spontaneity within and truly grasp at the present by its shoulders. leave tomorrow's worries for tomorrow. size the day. carpe diem.
"yesterday is history,
tomorrow is a mystery,
today is a gift. That's why it's caleed present."
- our life coach, master turtle
 
welcome to carpe diem! the city of today! est. 140417. happy 100+ favorites!
please read before you apply!
001
favorite is a must, upvote not, but it's highly appreciated.
002.
you can be a character from whatever anime/manga/manhwa you like. 4 characters max. you need to gain 200 points for every new character. please keep them all active. reservations last for 2 days. your character has to be of a legal age.
003.
mpreg allowed.
004.
no , no death.
005.
don't mix ooc and ic. istg, i will fight you. if i see ooc drama going around, i won't hesitate to kick you out. ic- you can plot angst and drama but please keep it in between yourself and your partner. do not involve other people.a lot of people don't like drama so don't run the good time for them. this place should be a happy place, not a stresshole.
006.
inactive sign will appear within 10 days of inactivity. you have 2 days to become active again  (after you get a warning). if you don't post something, i will be forced to kick you out.
007
. if you need semi hiatus/hiatus please comment in hiatus list room. your hiatus will last for one month.
008.
no one liners unless you are talking in basic rooms.
009.
and other mature content are awolled anywhere but the rooms that are not m rated.
010
. password: vita nostra brevis est.
011.
if you have some questions/issues feel free to pm me.
012.
that's it for now, thank you for joining!
please apply using the form bellow! eg.
full name: choi jeongwoo
age: 20 yrs old
occupation: student
anime/manga/manhwa:fools
password: to be found in the rules 
001.
carpe diem awards (18th may - 2nd june).
002.
dubai trip (14th - 28th july)
003.
carpe diem in real life (coming soon)