amaranthine.
updates
infobox
AMARANTHINE [amrth] - ADJ - ETERNALLY BEAUTIFUL AND UNFADING ; EVERLASTING, UNDYING, UNFADING.
// PURPLE-LISH RED.

AYE, THIS ISSA PLACE WHERE WE FOCUS ON THE FUN MORE THAN ANYTHING ELSE. SURE, LOVE WOULD COME TO us at some point BUT IN THE MEAN TIME, LET'S JUST MAKE FRIENDS AND ENJOY EACH OTHERS' COMPANY. ISSA FAMILY/FRIEND ORIENTATED PLACE SO WE HOPE y'all treat this as your home and get cozy. 
about us
rules
01. favourite is a must, upvote is optional but very much appreciated. comment your desired character's full name and we'll add him/her for you, reservation lasts 48 hours!
02. this is a straight only rp, let's keep our ghei-ness limited, don't go overboard on it.
03. nonau ; keep in mind youre an idol when you rp.
04. semicrack bc where's the fun if we don't crack it up a little :"d but /semi/crack so keep it in the rooms, we don't want crackheads killing the muse for serious rpers.
05. oho you looking for the password? simply answer this question: what are some things you'll like to see / would not want in this rp? 
06. dating ban of 3 days + you and your partner must have 200 posts first. move in couples are welcomed. uh, wedding bans? nah, up to you mofos if you want to get married wheezes. at least date for a month first, don't rush into marriage wyd. pregnany is allowed but no underaged pregnany tenks.
07. no face chasing pls. no godmodding either. no  or killing; violence only if it's plotted. don't bring ooc drama in, ic drama only if plotted but keep it within walls tenks. 
08. additional new souls?? grab your second character after your first character is at 250 posts. third characters when your first character is at 500 posts and has been here for at least a week + your second character should have 200 posts & should be 2 days old! fourth and fifth characters when you prove you're active enough.
09. internationals are welcomed! does not have to be of asian descend.
10.  this is not a rp, keep your drive within walls and pms, there could be kids around, smh. 
11. inactivity set at 7 days! we will hold an activity check once a month.
12. stay for at least 2 days pls, give this place a shot before you decide to dip lmao. drop a comment if leaving, tenks.
13. ohoho 13 reasons why - just have fun & enjoy! 

++ no limits for semihiatus/hiatus, just comment the period you have to go on hiatus for, the reason for your hiatus would be appreciated too! 
how to join
application
form
more
kim taehyung
main admin ; the head
(brains & looks - okno)
gmt+8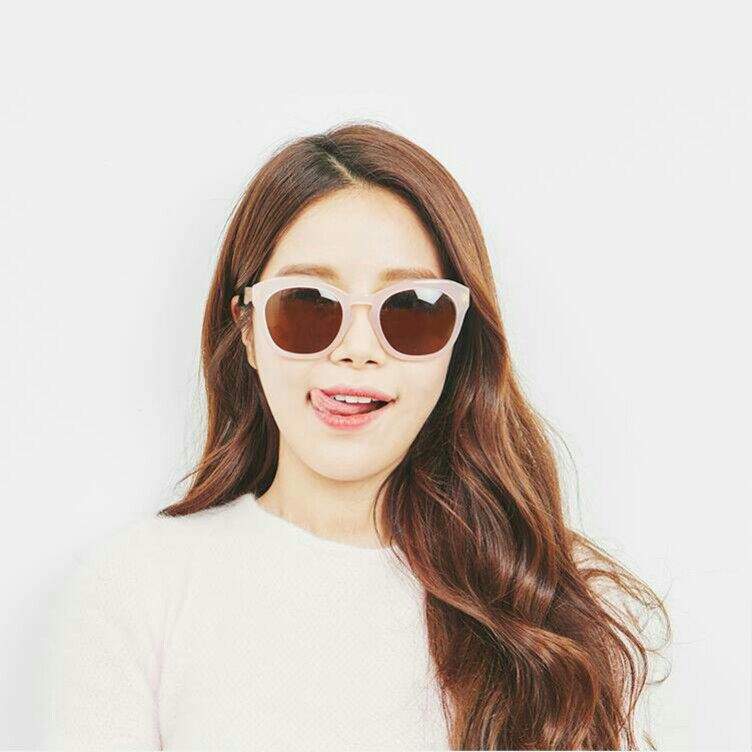 kim yongsun
co admin ; the body
(bc smol pmsl)
gmt+1
son dongwoon
co admin ; the
(bottom - okno)
gmt-8
kang minah
co admin ; the legs
(help us stand lmao)
gmt+8
featured