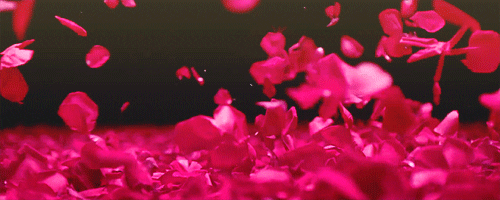 LITERALLY THIS IS JUST A PLACE FOR ALL THE GAY LOVE YOU COULD POSSIBLY EVER WANT. NO FORCEFUL EVENTS, NO DATING BANS, AND ALL THE LOVE YOU COULD POSSIBLY WANT.

wE'RE SEMI CRACK SO YES WE GET CRAZY IN THE ROOMS BUT DONT LET OUR MEMES FOOL YOU WE LOVE LOVE LOVE SOME WHOLESOME ROLEPLAYING. WE'LL HAVE ROOMS UP FOR DATES, FOR FRIENDSHIP BONDING, AND MORE!

HERE WE ENCOURAGE THE POLY RELATIONSHIPS AS THEY TEND TO SOLVE THE WHOLE "I LIKE TWO PEOPLE" PROBLEM.
THAT DOESN'T MEAN WE PUSH IT ON YU THOUGH, HEALZ NAW. YOU LOVE WHO YOU LOVE BABE WE'RE JUST HERE TO HELP PROBLEM SOLVE PMSL
• FIRST EVENT taking place!  190717 - 260717
• - - -
 
01.
favorite the roleplay man.
02.
only sorry ladies. non au as well.
03.
no bashing hating godmoding face chasing character death, etc.
04
. no dating ban, we accept moving couples. 
05
. inactivity  is 5 days and you get two warnings before you're kick out oops
06.
second characters after 200 points and third is free after a week of being active with first and second characters. password is further down yay
07.
asian decent only not accepting internationals sorry
08.
no ooc drama. none. no thanks. ic drama is alright to an extent.
09.
if hiatus is needed hit up one of the admins or comment. same with questions you may have.
10.
the password is your favorite colour
11.
have fun and dont forget to ease up on the crack we want some actual rping here pmsl
 jang dongwoo
→ voted nicest