City of lghts is an city au themed roleplay, it is for all the bxg, bxb and gxg lovers out there to live out their favourite ships, this city does not judge you on what you look like, your uality or preferences. Here you are free to be however you want.
In the city, you can make friends, find a lover, create a family (Mpreg is allowed too). You will have to find a job too and also your own house, The possibilities are endless in this City. 
For face claims, please keep in mind we only accept asain face claims, so no western or anime characters please. No double face claims too. We accept idols, models, ulzzangs and children. IF YOUR FACE CLAIM THAT YOU WANT TO USE (IF YOU ARE BEING A CHILD OR O.C, OR IF YOUR IDOL IS NOT THERE) IS NOT THERE PLEASE COMMENT IN THE COMMENT SECTION
01 : Favourite and upvote please! 
02 : No triggering topics, such as death, sucide or disorders
03 : Leaving please comment or tell an admin.
04 : Aweek inactivitiness, you will be warned and become inactivity, 2 weeks inactivity, you will be told your character will be taken away if you get another warning. 3rd warning character taken away.
05 : Haitus or semi-haitus, tell the admins.
06 :  Roleplay in the rooms, they are there for a reason.
07 : Keep it pg13 in all chats, kissing and hugging is fine anything that is seen as take it to pm.
08 : Keep swearing to a minimum.
09 : Enrol using the form.
10 : Password: blooming days.
11 : Any problems please contact an admin.
12 : Please have a nice stay :3
How to Join / Application Form
01 : If your character that you want is not there please comment in the comment section, we will add it.
00 : Did you see the pass word?.
00 : Fill out all sections of the form
Application Form
Birth name:
Age:
Date of birth:
Gender:
uality:
Job Type:
Password
kim jongdae.
Main Admin.
Timezone - GMT.
Active.
name.
Co-Admin.
Timezone.
Semi-Hiatus.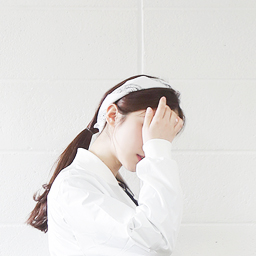 name.
Co-Admin.
Timezone.
Hiatus.
name.
Co-Admin.
Timezone.
Status.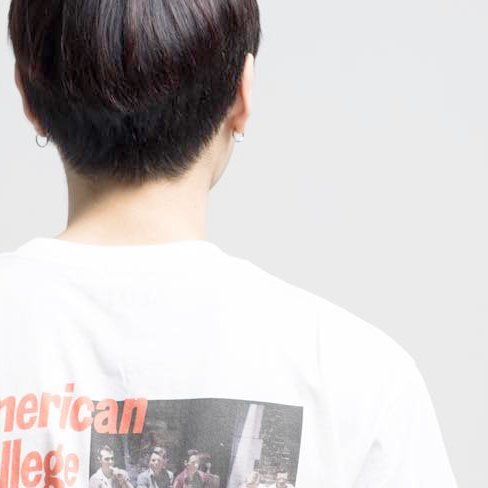 name.
Co-Admin.
Timezone.
Status.