"long ago monsters and humans didnt get along.. now look at us.. we're finally getting somewhere it seems!"。
about mlm
back then monsters were meant to be these scary creatures of the night.. often human parents would say things that put fear into their childrens hearts. but what humans didn't know was that not all monsters were like this at all, in fact monsters came with all types of personas.

now the humans.. who often lived their lives unsure of monsters and feared them... started to come around after a while. realizing we could indeed live in coexistence with the monsters without having to fear


back then, there was always a divide between the two races.. 
but what happened when 
suddenly, hybrids appeared?
a mix of both their human and
monster parents. there was outrage at first... but as the times grew nearer and we continued to evolve to bring a better harmony.

of course there were still a few bad humans, monsters, and even some hybrids. but overall, the world was slowly becoming better.

now heres another factor...
our idols. the spotlight shines on these individuals and fans grow to love them and cherish them
at first it was unheard of monsters or hybrids becoming idols... the scrutiny was still a tad bit too much for the poor monsters to expose their true forms to the masses.
but what if they were in hiding?
yes, monsters and humans alike pursued their dream to become beloved idols of korea and the world, all unique in their own ways!

-
welcome to
my little monster!
a monster/human rp.
here we explore the
idol world where
halfhuman/monsters, monsters, and humans co exist in secrecy.

often our monsters
and half monsters take on their human forms to blend with the human idols. 
some idols dislike the monster idols and vice versa, but for sake of keeping all our dreams together. we live in a secret harmony with one another.

lets explore
my little monster together!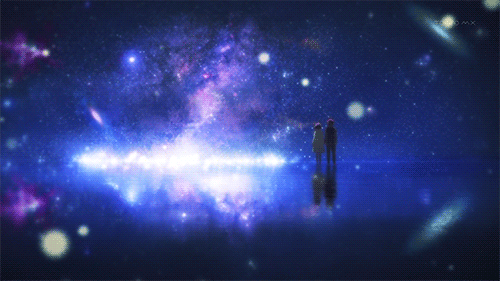 RUles & guidelines
1. favorite the roleplay! (upvotes aren't mandatory but loved)

2. no ooc drama, we want everyone to get along and be pals.
you get 3 warnings 
against you and you're out.

3. there is a dating ban,
- must be 5 days active
- must have 500+ points

4. this is a only rp. no gals.

5. mpreg is allowed.
But please, do me mindful we dont
want to be over run with kids

6. 3 chara limit per soul
- if you'd like more, all your pre existing characters must all exceed 600 points each.
- must not be on hiatus during the time of requesting.

7. 5 day before inactive sign
appears. one warning, 24hr wait
- if failure to get active you get 
removed from the roleplay.
- you can always request your chara
back and we will happily reaccept!

8.  hiatus requests must be made in
the hiatus room. if you post in the
comments or pm an admin, you will
have your request ignored. 
-updated rule created 072818

9. PLEASE specify what monster you are in your aplication if you're a hybrid of full monster. Simply put human if you're just an ordinary human. eg. "wolf hybrid"etc. 
password is your idols astrological sign.

10. comment below to
reserve your chara for 24 hrs.

11. we do not tolerate face chasing
you will be called out by an admin.

12. if you are leaving the rp, pm an
admin do not post in comment section. _ added july 30th 2018.

now go to the "read me" section
for more information before
you request and apply c:




 
we try to update biweekly
Updates
we currently have a good ratio
of monsters/hybrids/humans
so feel free to apply for either!

Not sure who to apply as?? check the wishlist or ask an admin who is
most wanted!


events are being planned. got ideas?
pm an admin or post in the request
room if anything!


revamped 072818! new l


more updates will be added.
number of events held: 0
for now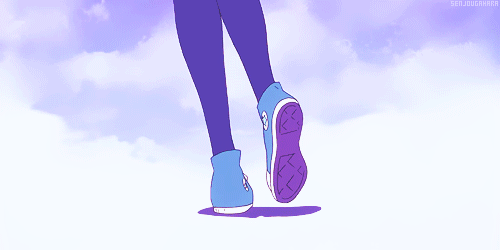 events
events will be posted here 
   
........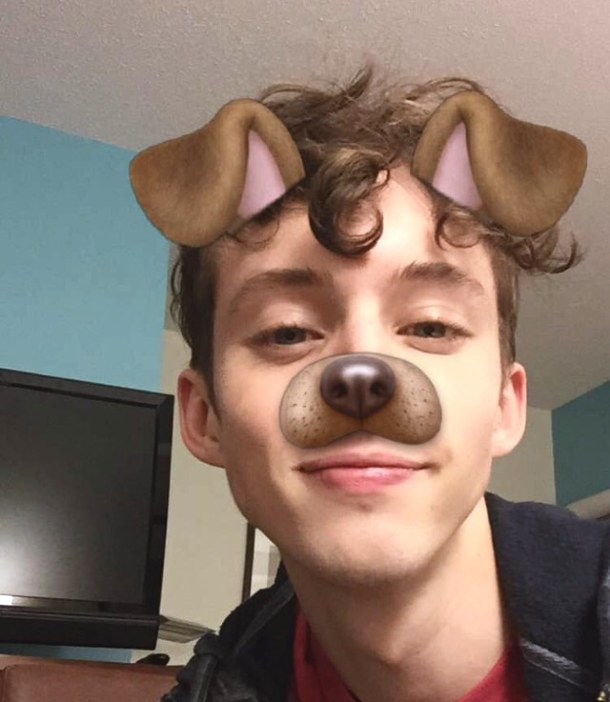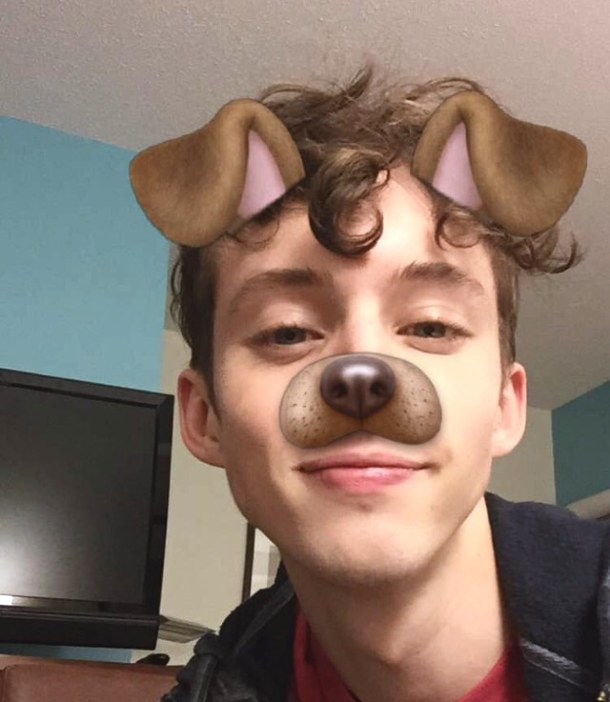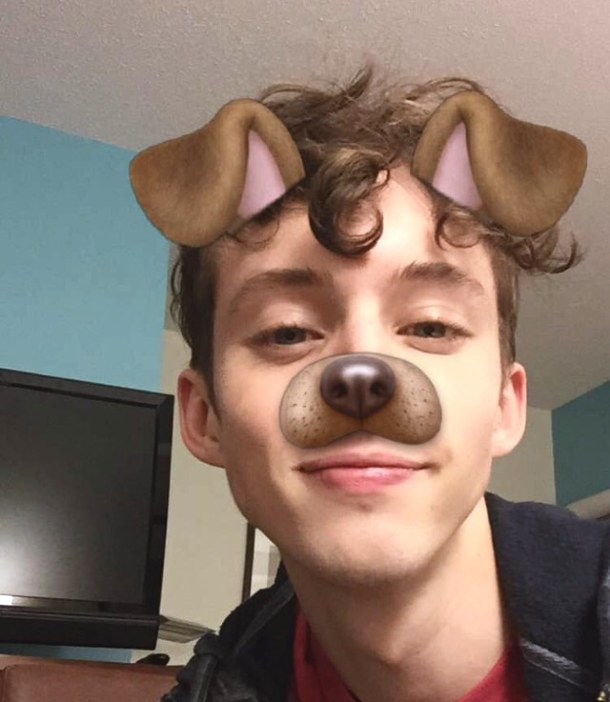 make sure to fill correctly
read below to know
how to fill the application
....
any questions ask!
( scroll up)
state your idols full name

real age, this is only semi au

the group they're in or if they are
an actor or model etc.

what *race they are
*type of monster
*human
*type of hybrid etc.

and most importantly the password.
a little more info about monsters and the history here
read me
basics:
this is a monster/human roleplay
it's semi au because we are still
idols. we are still based in sk.
we are not in another made up
world or anything of the sort.

this place is for fun and what not.
i grew tired of nonau's being the 
same and au's being so serious.
so i made this roleplay.
please do not take advantage
of others and be friendly to 
one another.

i do not want groups becoming
cliques and what not.
none of that.
if i see this i will call out those
involved. 

please dont be shy if you have 
questions. pm me!

monsters:
also! dont stress over your
monsters.
it's okay to be any
monster you want as long
as it fits.
the monsters in this semiau
are more animal/mythical based.
meaning : wolf/fox/dog/cat hybrids
and fairy/unicorn/dragon/mermaid
hybrids as well but other monsters
are fine as well! just the ones 
above are more common here!

also please note that
we need an even amount of
humans monsters and hybrids
as well. thank you!


again any questions just pm me!

if you've read this, please
comment your favorite song
somewhere in your application

you'll need both the password
and this comment in order to
be accepted c:

 
stats - look here to see population balance + more!
stats
scroll up
current number of humans
15 humans


current number of monsters
25 monsters


current number of hybrids
20 hybrids

current number of couples
10 couples

current number of singles
40


more stats will be added if needed





updated 080218
by admin k.