딴다라
all boys university
Building society that helps the boys in our generation to thrive for success in life. join now and experience the best of your youth.
1. so
no girls allowed
2.no face chasing. talk to everyone.

3.must greet admins after been accept.

4.must participate in events as attendence for the month.

5.each participation will get 'allowance'/points.

6.points can be used to advance in the next semester/year.

7.allowance can be use to buy things during events as well..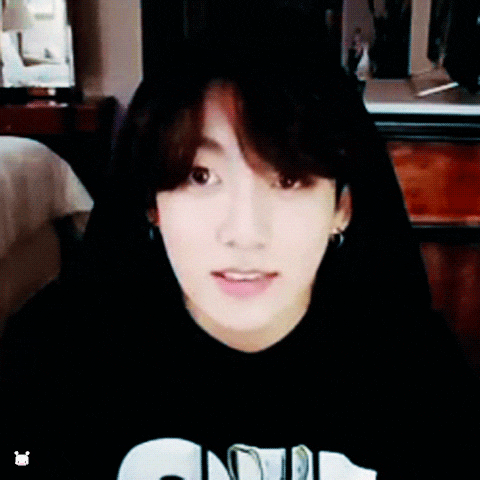 1.comment to reserve the character.
2.fill up the application as below.
3.Look at the faculty list to see what we offer.
Welcoming new students! 

choose your 2moons to be the face of our university for this year!
 
Chittaphon Leechaiyakul