created by yukiko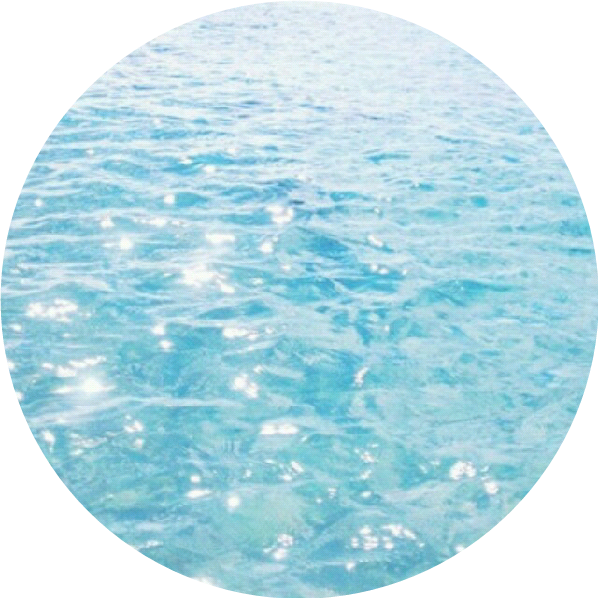 "IT'S REALLY CLEAR THE TWINKLE IN OUR EYES THE WAVES HAVE FLOODED A SLIGHT BLUE LIGHT THAT REFRESHINGLY SPREADS IN MY MOUTH

MY HEART RACES LIKE A BOTTLE OF SODA THIS UNFAMILIAR FEELING GROWS IN ME I'LL FOLLOW YOU A LITTLE MORE OH YOU

A CUP FULL OF SWEET OCEAN SCENT POP POP LIKE A FRESHLY SQUEEZED LEMON POP POP"
run by seulgogi
01
FAVOURITE FIRST BEFORE COMMENTING!! UPVOTING IS APPRECIATED BUT NOT NECESSARY :)
02
NO OOC DRAMA AND ABSOLUTELY NO GOD-MODDING!
03
INACTIVITY IS SET FOR FIVE DAYS! YOU WILL GET A WARNING WHICH LASTS FOR ANOTHER 24H BEFORE YOU GET KICKED OUT!! YOUR CHARACTER HOWEVER WILL BE KEPT FOR 3 DAYS BEFORE  FINALLY DELETING IT
04
WE ACCEPT ALL WOMEN OF ASIAN DESCENT AS OF NOW!! (THIS MIGHT CHANGE LATER!)
05
NEED A HIATUS? DON'T HESITATE TO PM AN ADMIN AND LET US KNOW FOR HOW LONG! IF YOU WANT TO CC, JUST SHOOT US A MESSAGE TOO! 
06
DATING BAN IS FOR 4 DAYS! MINGLE AROUND FAM IF YOU ARE A MOVING COUPLE, PLEASE LET US KNOW AND WE WILL PUT YOU ON THE LIST!!!
07
FOR NOW WE ALLOW TWO CHARACTERS PER USER! (NOT FROM THE SAME GROUP UNLESS SPOKEN WITH THE HEAD ADMIN!!) BUT PLEASE APPROACH AN ADMIN IF YOU PLAN ON GETTING YOUR THIRD!  pw: YOUR current favourite  SONG
08
LAST BUT NOT LEAST - IF YOU HAVE ANY IDEAS/CONCERNS LET THE HEAD ADMIN KNOW AND WE WILL CHECK IT!
HAVE FUN AND SPREAD THE LOVE WITH US!
kang seulgi
Bae Joohyun
Jennie kim
24,658 notes
#jenniefromtheblock
username here
admin here