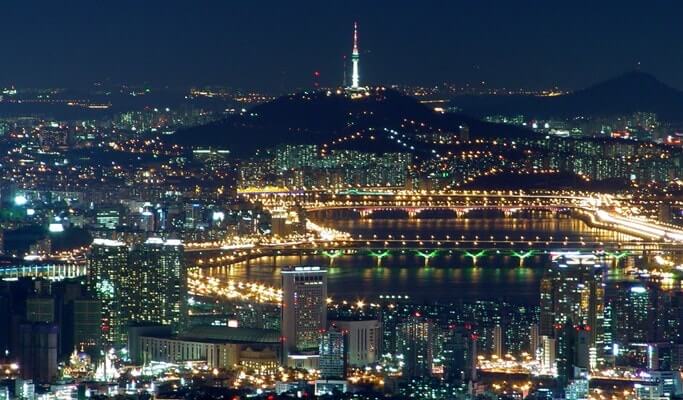 "an aurora in the sky"
aurora [au city life rp]
bobby
mino
one daehyun
hyosung
"i want to see you everyday"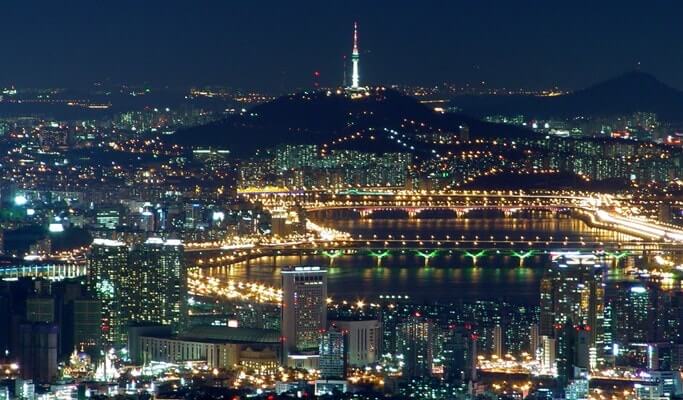 "an aurora in the sky"
about!
welcome to the city of aurora, located in south korea. a brand newly discovered city where everything is still under construction. a city so new that many of its shops and events will be decided by the people in it. the city can become whatever you want it to be, you just need your imagination . 

create and choose your own jobs at your risk. the city is still brand new so all jobs are open. all positions are available and many new positions will be created as new locations and jobs are built in the city. 

description is under co.
app form!
please fill out the form properly
name
occupation
age
uality
2 sentences about your character
your favorite color!
rules!
We are a peaceful community so the most important rule is to love one another. no bashing or face chasing. 
1 - please give us a favorite. an upvote would be appreciated but its not mandatory.
2 - follow the application form
3 - dating ban of 50 points
4 - maximum of 4 characters aloud. newest character must have 100 points before applying for a new one.
5 - marriage and pregnancy is aloud after 3 ooc weeks of dating.
6 - internationals are allowed
7 - , yuri, straight. all is welcome
8 - this is an au rp
9 - is allowed on walls and pm. not in any of the rooms unless it is your own.

please read. 
once you join you will be given a room number. that is your hotel/home for the time being. once you have 500 points if you would like your own home let an admin know.
updates!
"i want to be with you everyday"