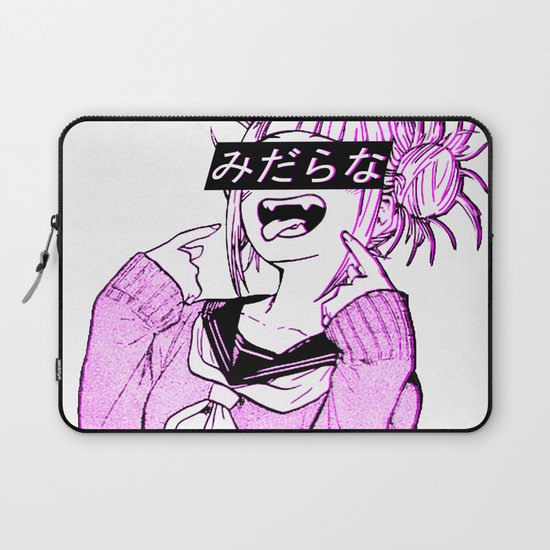 temporary title because wot is creativity #yeet  
EST DD.MM.YY
welcome to this rp. uhh yeah :D FAVORITE THE RP BEFORE COMMENTING 
 
shiah, your fave -talker. Wassgud♡
one. applications·please comment down below with the first/last name of your faceclaim and their group or profession·please and thank you. internationals allowed + up to 2 characters at first.
two. reservations·they last for 24 hours. extra 12 hours grace period if you're having irl issues that cant be helped·please and thank you.
three. please pm the admin-bot before leaving/ if you have any issues/ or need a hiatus. .
four. no disrespect of any sort! everyone should feel comfortable or i'll kick your out :D
five. i love shroud, wadu, and chocotaco #pubg
six. password·toast toast·eat lots
DD.MM.YY 통신·방송의 시설기준과 신문의 기능을 보장하기 위하여 필요한 사항은 법률로 정한다. 대통령은 헌법과 법률이 정하는 바에 의하여 국군을 통수한다.