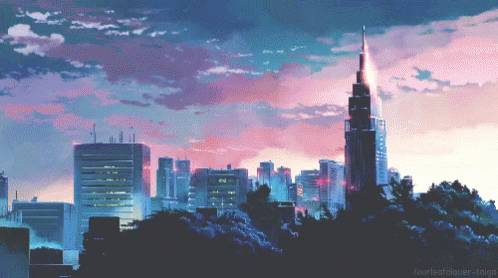 ex adamo

to fall in love with/to have pleasure in. 
.
welcome to the city where all your favorite anime/manga/manhwa guys reside in tranquility and roam freely among the many trees and buildings. here lies a new location where the possibilities of life, love, and friendship are just waiting to be unraveled. it would be a pleasure to have you here with us and hopefully within this place you find such pleasure. who knows? this just might become your new home. 
For any notes you may have about the descirption or the roleplay.
ONE make sure to favorite the rp! upvotes are optional, but greatl appreciated.

TWO r e s P e c t is key. that means no facechasing, bashing, ualizing of minors or ooc drama. ic drama is allowed, but besides that let's all be friendly to one another, okay?

THREE if you plan on ting, please keep it to rated rooms, walls and pm. underaged is not allowed! if we catch you, you'll be removed from the rp immediately.

FOUR only four characters per head. your first is free, a second is after 100 points, third costs 300 points on both your characters while a fourth costs 500 points combined on all. reservations last for 24 hours and make sure to comment the full character's name (if possible).

FIVE there is a dating ban of 5 days except for move in couples. pregnancies are acceptible only after marriage and under the consent of both parties. we don't need any unwanted surprises now.

SIX the ugly inactive sign pops up after 7 days of no activity. from here, you'll get a warning to respond to within 48 hours. failure to do so will result in a kick out, but you're certainly welcome to come back! if you're busy, semi hiatus is 2 weeks while a full hiatus is 4 weeks. password is your favorite season.

SEVEN if you have any questions or complaints, kindly pm either of the admins and we'll do our best to assist you. we hope you enjoy your stay at ex adamo!
For any notes you may have about the rules and guidelines.
application
full name: hinata shoyo
anime/manga/manhwahaikyuu!
occupation: student
passwordlook for it
For any notes you may have about joining or the application form.