Dear Future Student/Honored Teacher,

On behalf of Kakusareta College we are pleased to invite you into our Spring 2019 program. We have been more than impressed by your achievements recently, and would take great pride in having you as part of our course, over the coming years.

Kakusareta College was established in the early 1800s and specialised in less common classes, exclusively for Vampire and Werewolves. After the coming out of those races Kakusareta has been open to exceptional humans who have aided in the protection and integration of non-humans within society.

We're certain you'll have a number of questions which we will attempt to answer within this letter, if any of your questions are not answered, please don't hesitate to contact us before you accept your place within the school as there are only limited spaces available.

We are a multi-species college, accepting humans, werewolves, vampires and all hybrids to promote a more accepting society. Because of this, we have a number of fail safes put in place to protect all of our students. Despite our focus on less conventional classes, all students who attend are encouraged to continue working towards a degree and all staff members can act as mentors for whatever degree you choose to do, if someone isnt available we will make sure to find someone who can help you with it.

We hope to hear from you soon, and should you accept our offer, please fill out the application letter and return it to us in the self addressed envelope and you will hear from us soon to finalise your enrollment. Thank you on behalf of Kakusareta College and we hope to see you in the future.
001 : All Orientations and nationalities are allowed.
002 : Your muse must be at least 19 years old but you can modify their age. No one is allowed to be under 18 at the Uni. (There may be exceptions if your muse is turning 19 shortly)
003 : Favourites required, upvotes appreciated.
004 : You need to get 50 points within 7 days and have a basic profile up with information (doesnt need to be fancy) within 24 hours. If you are kicked for not completing this you will not be given a warning put will have 24 hours to rejoin where you will need to get 50 points in 5 days. If something comes up speak with an admin to have this time extended.
005 : No Facechasing allowed. If you suspected of facechasing you will be kicked. If you are a moving couple please let us know before you join.
006 : Speak with everyone. Anyone caught not replying to others or only speaking with one other person will recieve a warning..
007 : No limits on characters, as long as they stay active. You can start with two characters and every character after that needs to have at least 50 points more than the last. eg. third character: 1st needs 100 points, 2nd needs 50 points. fourth character: 1st needs 150 points, 2nd needs 100 points, and third needs 50 points. This does not have to be in the order you got your characters.
008 : Password is a summary of any two rules.
009 : Remember this is a college, , Drugs and Alcohol are all more than welcome.
010 : Please read the information pages before you pick your race.
How to Join / Application Form
00 : Comment your desired character below with their full name, surname first. No stage names.
00 : Fill in the below application.
00 : Anything not completed will be ignored.
Application Form
Full Name
Age
Race (races are in the 'rules' page)
Role (student/teacher)
Classes (classes are in the 'rules' page)
Timezone
Password
H. Yuzuru
Main Admin.
GMT +10/11.
Active.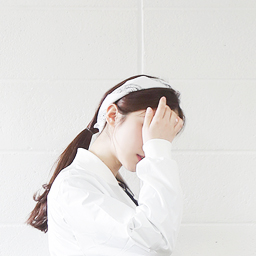 name.
Co-Admin.
Timezone.
status.
name.
Co-Admin.
Timezone.
Status.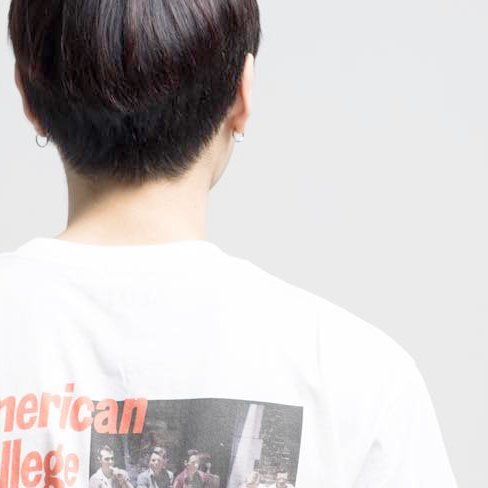 name.
Co-Admin.
Timezone.
Status.