created by ThisIsMyLife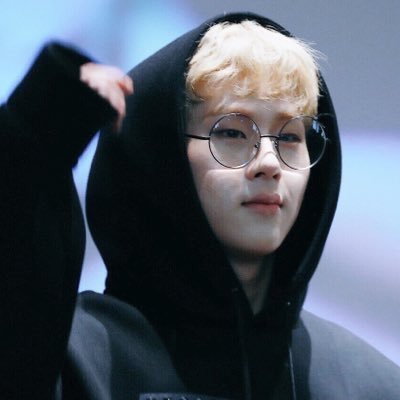 Ravens are symbols of light in the darkness and the ability to adapt in situations. That's exactly what this roleplay is. A light in your darkness. Allowing you adaptability and flexibility where otherwise difficult to have. We welcome you to Vulpes Corvum. Here you can join one of three companies.

Lotus Entertainment, founded and run by Park Hyemin, is known for its strict training, stage presence, unique vocals, choreography, aesthetics, and visuals from the artists themselves to their videos. Training time is typically 2-8 years and start from a young age but debut chances are great since the company is constantly coming up with new concepts. Trainees may also be picked for acting roles and MV filming/photoshoots for their visuals.

Indigo Entertainment, founded and run by Jolin Tsai, is also known for its strict and hard training. Focuses more on talent and going against social norms than aesthetics and visuals. Training time is typically 1-5 years. Debut chances are great though not as often as Lotus.

Trainees from both companies may undergo survival show competitions.

Crown Entertainment, founded and run by Evgenia Medvedeva, is for the actors, actresses, and models. Training time is typically 2-5 years and those under the company get called for everything from photoshoots to music video filmings for either of the other companies. May accept a few trainees but debut chances as an idol are slim.
run by Admin Name
01
Favorite and upvote for 100 points upon joining.
02
check the faceclaim list and wishlist, then comment with your desired muses name along with their occupation/group. Reservations last 72 hours (3 days).
03
Inactivity is set to 10 days. Characters will get two warnings before being kicked. You will then have 48 hours to reclaim your chara before they get deactivated.
04
Please do not comment when leaving. PM an admin. Password is your current favorite song.
05
IC drama is allowed to an extent. Make sure all parties involved agree. No OOC drama.
06
There may be minors here so please keep to walls and PMs. If you use a room mark it with a warning. No ualizing minors. Minor faceclaims cannot have their age altered.
07
Unlimited CCing but you must wait 72 hours between ccing unless going back to previous muse. Costs 100 points each time. Unlimited charas but costs points. must keep charas even between companies.
08
Pregnancy, adoption, and surrogates are allowed. MPREG and FEMPREG are not.
 
09
Try to include everyone and be active. Characters must get 50 posts within 72 hours to ensure activity or be deactivated.
 
10
Dating ban is 2 weeks after joining. Move in couples allowed as long as stated in application otherwise the ban applies.
 
11
Stating company preference does NOT guarantee that is where you'll go. company placement is at the discretion of the CEO and stats (to keep things even).
 
12
Talents must be listed from strongest to weakest. Audition videos do not have to be of your muse but must reflect talent level.
04
Occupation (check jobs list)
05
Age (+/- 5 yrs min is 16)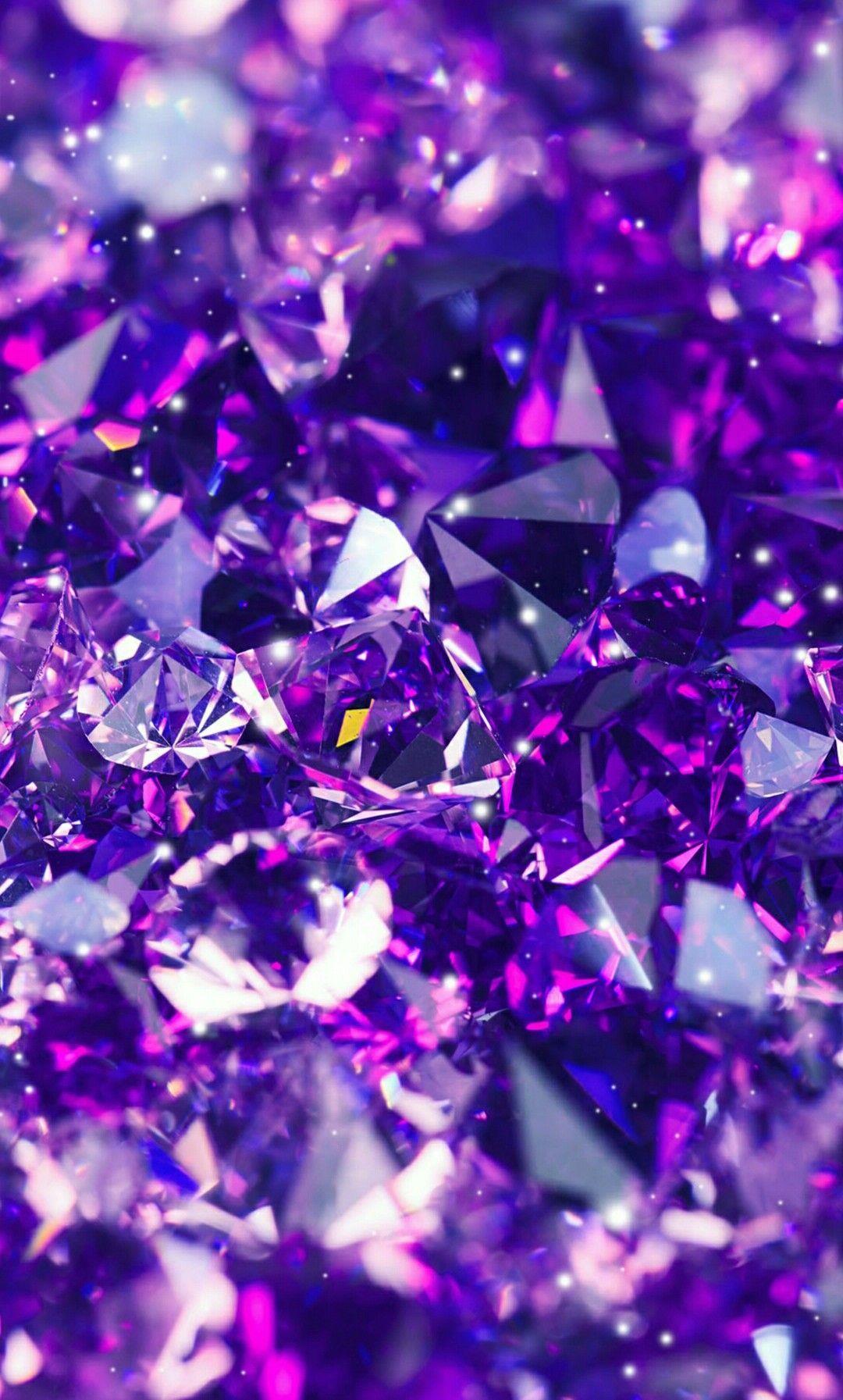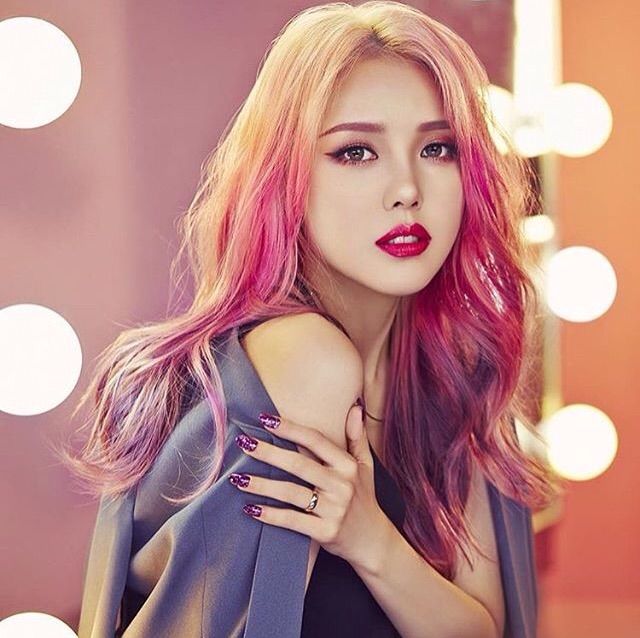 Park Hyemin {Sara}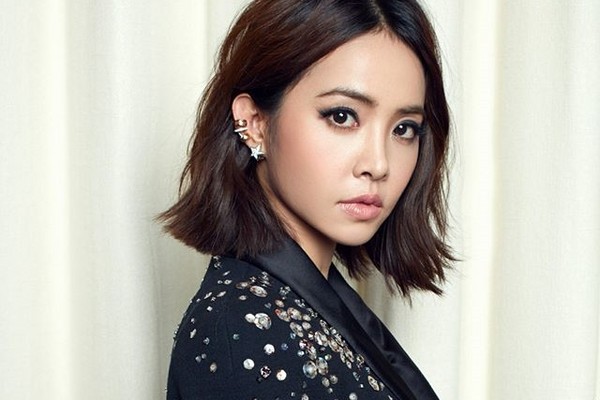 Tsai Yilin
Evgenia Medvedeva {Zhenya}
Johnny Seo {Zero}
admin here