created by malewifey
24,658 notes
#kim taehyung
about this place ╱ in short
food focused roleplay! many cafes, restaurants around here, many free slots open to work by the carts, vans and etc.

earn money, build your house, keep pets, create dishes, make your cafe/restaurant most popular, get your dishes tasted, earn extra money, find friends and do so much more in here​​​​.

what will you eat tonight? me? or this wonderful place and help it succeed​​. 
run by felix lee
01 rule: this is self paced rp honestly despite all the things happening nobody rushes you to do anything there are no deadlines. find your paced partners! be sure to read everything ♥
02 rule: first detailed and third pov, one liners are ok when y'all chill in the ic room but do not forget to actually plot roleplaying is actually for that, right?
03 rule: okay let's be honest not all of us rp with everyone right? so do post on your wall with what type rpers you would rp instead of ignoring people ok?
04 rule: this one is pretty much important. no face chasing. do not cling on your ships. ; v ; like it's quite rude sometime let the feelings grow naturally? peace
05 rule: dating ban? there is not because in my rps i noticed that nobody really jump in relationships lol maybe because it is au rp. only sorry.
06 rule: second character? blog the place. i know people blog and delete so keep it up for 24 hours please. inviting people in gain you cash you gonna be ritch as long they use your code.
07 rule: when applying you receive your characters code with what you can advertise and bring people. as your brought person applies he has to state in app the code he gains 100$ you gain 200$
08 rule: last but not least is allowed in all rated rooms. do not do that in pm it is sad/smacked. everything is allowed as long both parties ooc agree on it. see rule breakers? pm felix.
check actual rules to find application form and other needed information.♥ if you you have questions feel free to ask I am here to answer you everything♥
the young, rich kid owning some cool looking buildings. visiting cafes/restaurants undercover as a simple boy.
admin here
admin here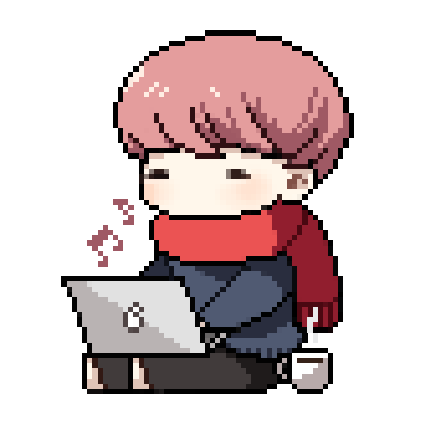 username here
admin here