Aldarian Woods
EST. 06/13/19
scroll down
species: / role: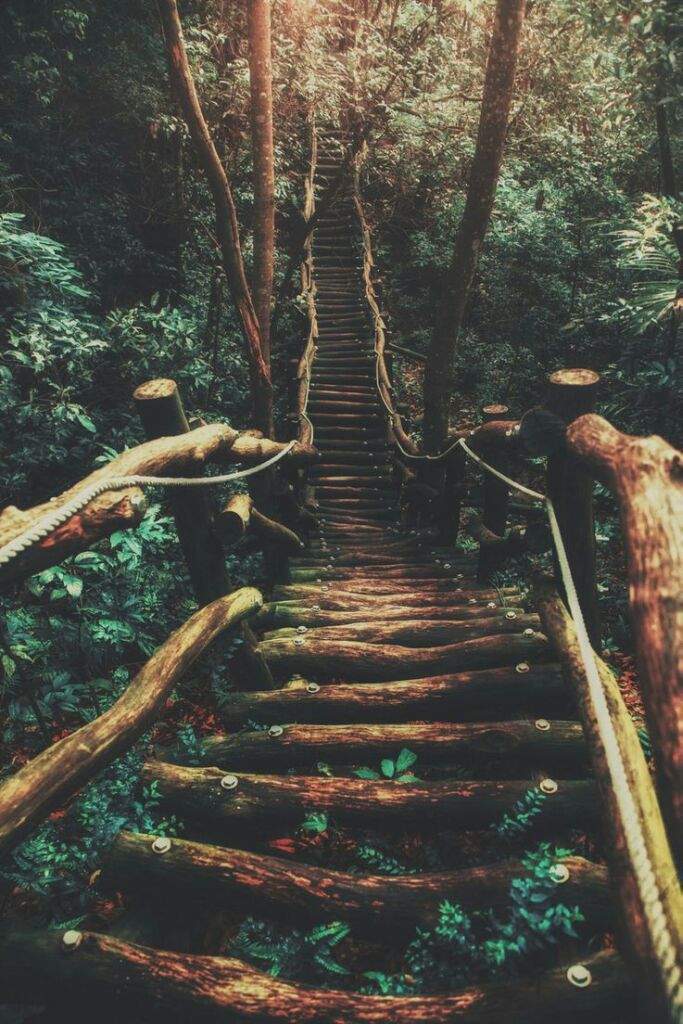 name here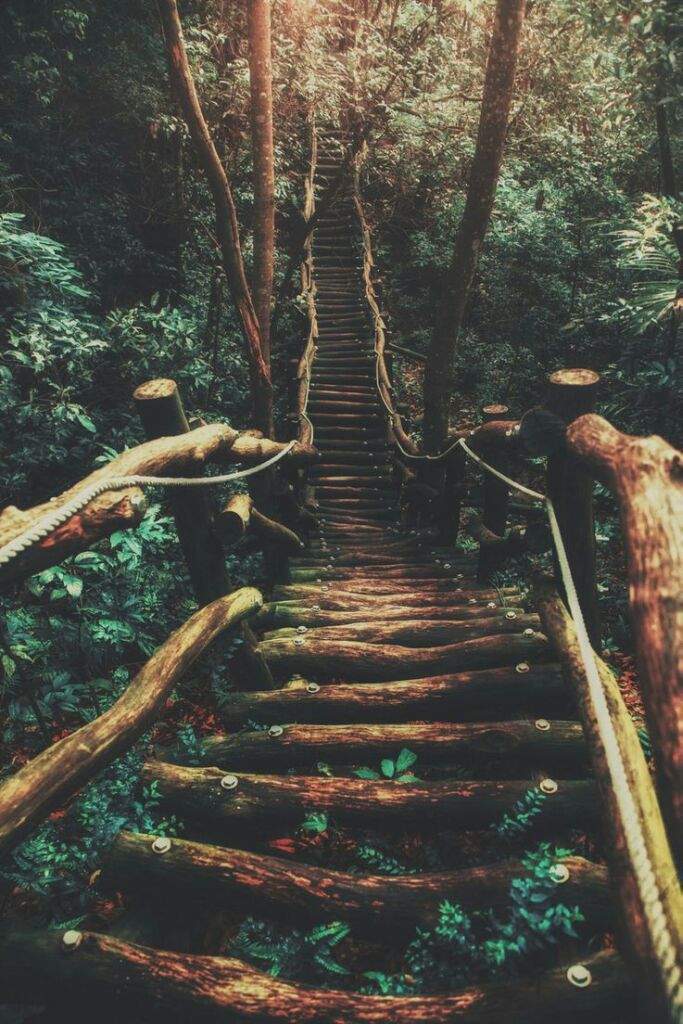 name here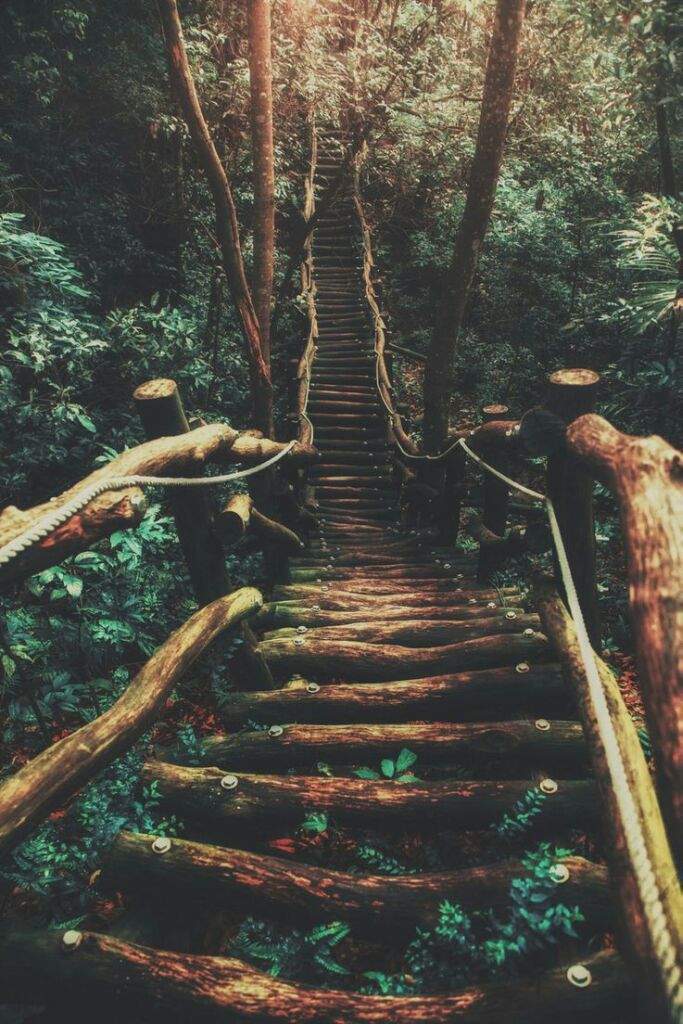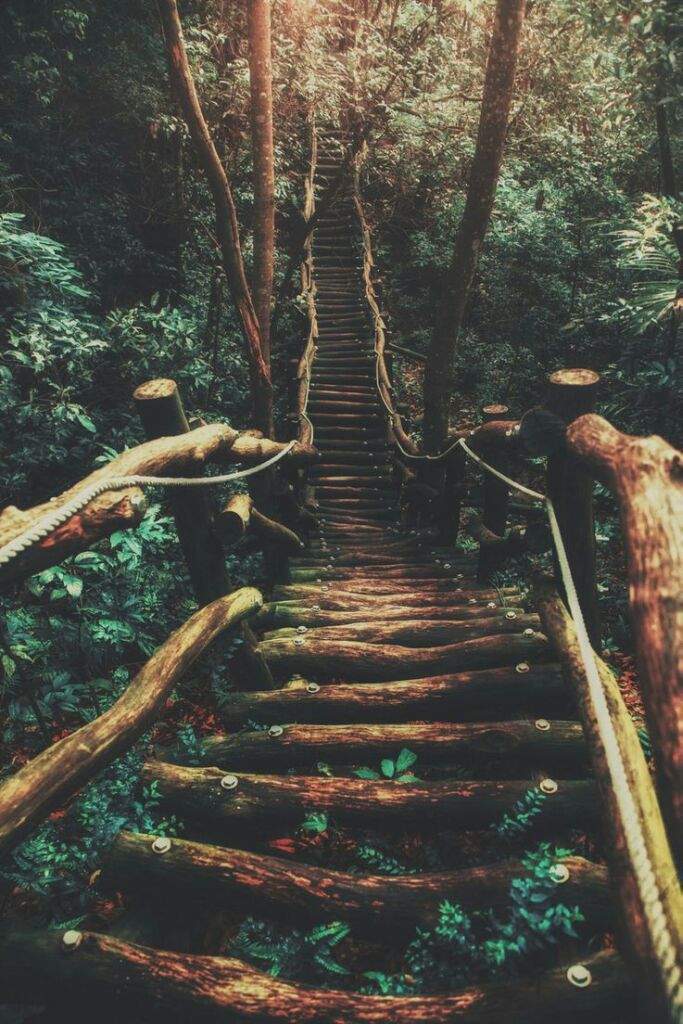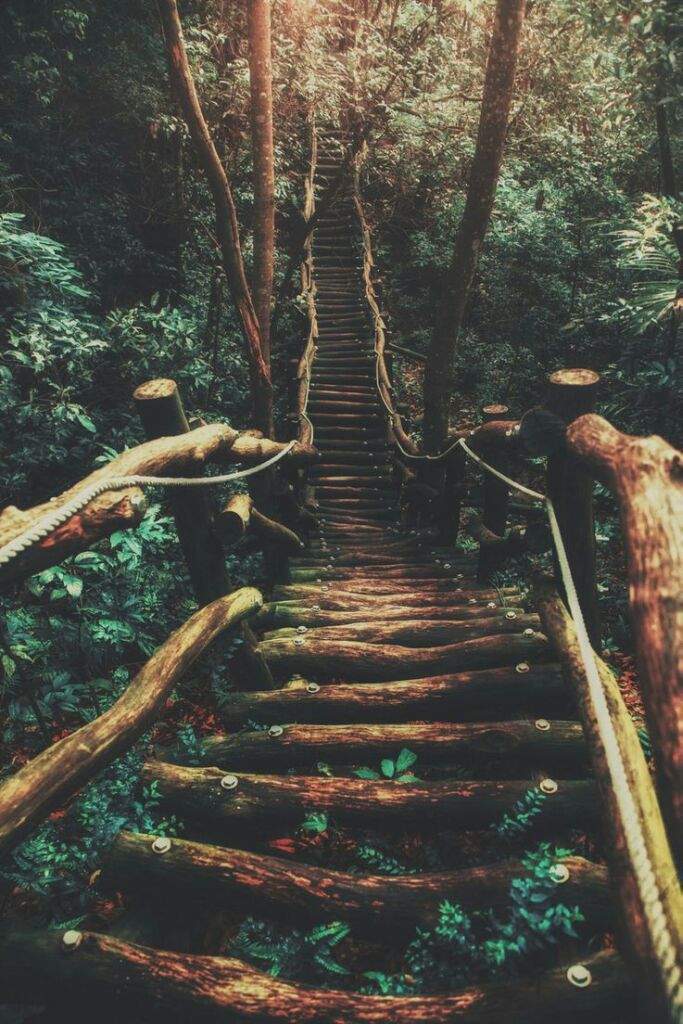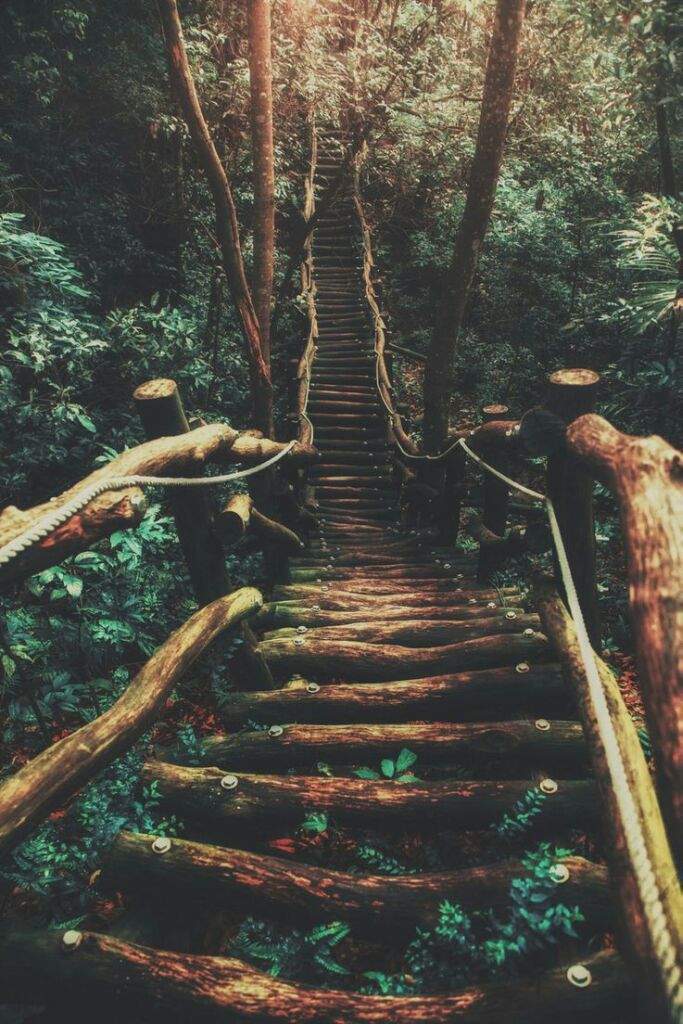 "Welcome to the aldarian woods, a safe place for magical creatures in the kingdom of aldaria."
-----
six years ago: the Havenstone siblings lost their parents, the leaders of the magical creatures, when the aldarian king decided that the magical creatures were a threat to humans causing a war between all specices.

after the death of their parents, the oldest havenstone sibling became the new leader of the magical creatures and they all hid in the woods, creating a magical barrier away from the humans.
-----
present day: the youngest havenstone sibling snuck out into the town of and met a young human who they visited every night in secret until one day their families found out and forbid them to see each other again.
 
1) the only ones with fake last names are those who will be "havenstones" all other idols will keep their real names.

2)  is only allowed for 18+
roleplayers/characters.

3) is only allowed in rooms marked M
and on walls/pm's.

4) 2characters per roleplayer.

5) all orientations are allowed.
+ poly relationships are allowed.

6) plots involving sensitive topics such as
are not allowed. this rp believes in consent. (also you can't murder anyone.)

7) you will not recive points from ooc
rooms and no, i will not be adding a spam room.

8) keep ooc and ic character posts seperate.

9) singers/actors/models only. no ullzangs because it's difficult to find their real ages.