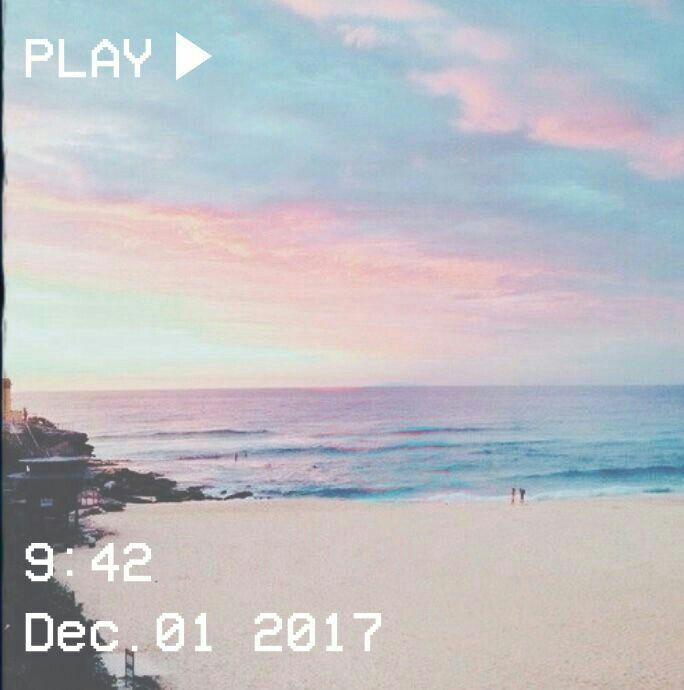 (n.) a place from which one's strength is rawn, where one feels right at home, the place where you can be truly yourself.
 # applying/joining:
in order to join # querencia you have to favorite the roleplay then comment the name of your desired character below. Once your request has been accepted you have 24 hours to apply. and if you want to, you can also drop an upvote for brownie points.
# characters
since different people can handle a different amount of characters, you are allowed to have as many characters as you can handle. just be sure you can handle them all and are not just hogging faceclaims. we allow asian and western idols.
the first two characters are free.
for the third and fourth character you have to get someone to join the rp.
for every chara after that you need to have 100 point + with all your previous characters + make a blog post.
# profile + dp
after you have been accepted in the roleplay we ask of you to set up a dp asap. furthermore we ask of you to set up a prfole for your character as well.
# activity
for our activitey rule we ask of you to make at least 50 posts per week. and yes, spamming is allowed. but hey, we want to keep this place as active as possible, right?
on that note, if you are here for more than a week and still have zero points you are out. sorry not sorry
# inactivity
we understand that you all are young adults and therefore have a life outside of rpr but as previously stated, we want to keep this place as active as possible and therefore you have seven days until the inactive sign pops up beside your name. if that havens you have 24 will receive a warning and have 24 hours to re-activiate your character or you will be removed.
the obvious expection to this rule is of course if you are gone on a hiatus.
# love + relationships
we have a 500 points relationships ban, of course you still may flirt and go on dates with others, but use the time to reach those points to get the people around here and not just jumps the first person you see. and maybe give us admins the chance to actually match you up ;p
on that note, we allow all oroentations though we will keep an eye out and put regulations up if necessary.
# password
a pastel colored icon of your chara (pls make sure it's square formated, thanks)
# matchmaking
once a week we will match you up we believe might fit you. once you have been matched up we will create a room for you to get to know each other. we ask of you to actually try and get to know your match, please and thank you.
people not matched up, no worries, we have something ro you in store as well.
and last but not least have fun and let's all work hard together to make this place a home for all.
3 to 5 words that describe  you
3 to 5 words that describe the personality of the one you are looking for
xxxxxx