PC short for Picnic has been around since July 2019 and was created and founded by Himekimchi. At first, the RP has been known for its matchmaking, then turn into a regular chatty RP for people to come to and enjoy their stay. However, as for this revamp, we decided to encourage more RPing and include more events based on AUs and other funky ideas we can conjure. Outside of events, you are a celebrity, thus the semi au tag in the description. However, during events and based on the themes, you can be a superhero or a villain, a greek god or just a normal human with status or no status. Each event will have a different theme each time and we will provide rooms for ease of use. The duration of the event varies, however, the maximum will be for one month. We also provide platonic matchmaking for certain events so you can find a partner who RP in your style. Come and join us if you're interested! We're a tight neat group of people that would love to welcome a new member!
02
guidelines
(1) Favourite the RP before you comment to apply for a muse. Upvotes are optional but they are loved.
 
(2) We don't tolerate OOC drama. Be kind to everyone. Even if you have a bad day, someone else doesn't deserve to be at the end of your wrath. If we receive a complaint from anyone, we will conduct an investigation. If found that you are not willing to cooperate, you will be instantly kicked out.
 
(3) We emphasise on everyone is a family and a friend. Be nice, try to chat with everyone who comes into the chatroom. Don't just say hello to your friend and ignore others. That's rude. If we receive a complaint, you'll get a warning. Proceed to do it a second time, you're out.

(4) IC drama is allowed, however, talk to your RP partners, make sure that everyone agrees to it. And don't bring the plot into the main chatrooms.

(5) The second character comes after 300 posts and an upvote. The third character comes after a blog post and 1000 posts. Comment or PM the admin to proceed with acquiring your second and third muses.

(6) For hiatus, the period allowed min is 2 weeks and the max is 1 month. If you don't come back once your hiatus period and the 48 hours (refer rule 8) are up, you will be removed.

(7) Dating ban is 2 weeks. Yeah, talk to everyone first before you start slithering into each other's PM or wall, you nasty. Move-in couples are ALLOWED. RATED THREADS CAN ONLY BE CONDUCTED ON WALLS AND PMS.

(8) Inactivity is set to 8 days. Remove the inactive sign in 48 hours. Thus, on the 10th day, if there is still an inactive sign, you will be removed. Password: Rephrase Rule 2 and Rule 3. Send in a writing sample of yours so we can match it to someone who has a similar writing style.
03
application
The SECOND EVENT IS here! Come and join us as your favorite superhero or villain. We are gearing to some fun games as well! Be sure to tune in for that!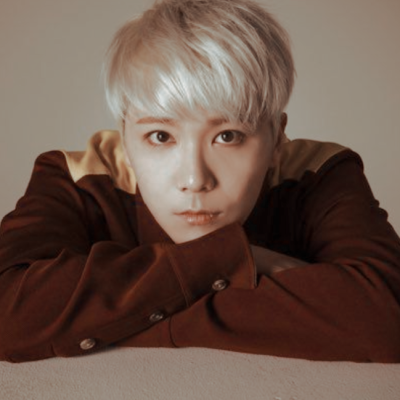 01
We invite you to a superhero/ villain themed event!
02
Masterlist cleared and checked!
Heroes
Alesso Ft. Tove Lo