// about seasoning greetings
Four seasons and four major holidays in a total of 365 days.
Spend those days together with us in Seasoning Greetings!
Join the fam! You won't regret.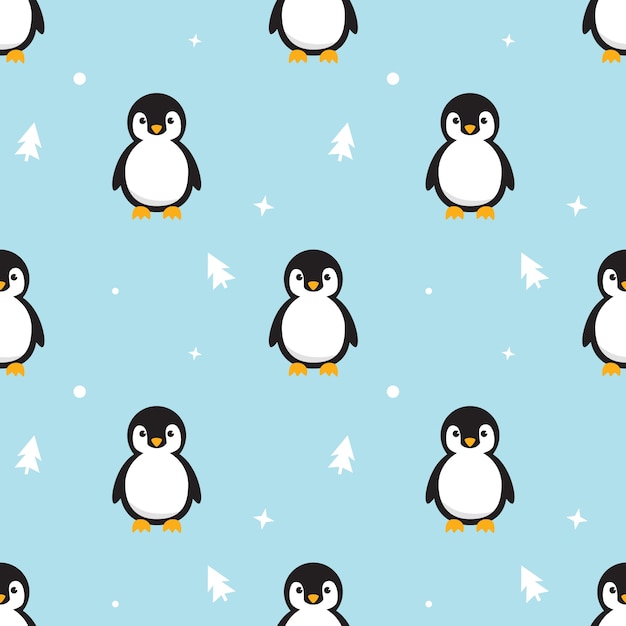 1. Favorites are a must! Upvotes are loved.
2. Please comment the full name of your face claim (reservations last 24 hours).
3. All orientations + internationals are welcomed! Move-in couples as well.
4. No facechasing / userchasing! we would like to see everyone try to interact.
5. Four characters per soul! first 2 characters are free but must be from different groups. 3rd character is allowed once you reach 500 points for the first 2 characters. 4th character is allowed once all 3 of your characters reach 1000 points. (3rd or 4th character may be from the same group as the first 2 characters).
6. Please do not ualize minors. no ooc drama.
7. Keep out of the rooms please
8. Inactivity will be set after 5 days. you will be warned and given 24 hours to respond. if you do not respond, you will be removed but still welcomed back. second warning is immediate removal.
9. Only 3 character changes are allowed per character.
10. If you are leaving, planning a hiatus, or have a problem, please feel free to pm an admin.
(pw: hyuk is the best).
2019.12.01
Opening of Seas Grees!

2019.12.07
Seas Grees got featured!

2020.01.05
Seas Grees closed
Name:
Group / Occupation:
Orientation:
Timezone:
Password: