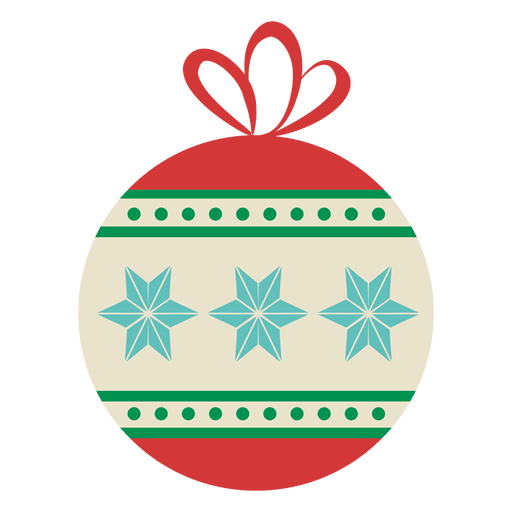 // about seasoning greetings
tis the season to be jolly.
tra la la la la~ la la la la~
tis the season to join us!
let's all have our ho ho ho family fun!
1. Favorites are a must! Upvotes are loved.
2. Please comment the full name of your face claim (reservations last 24 hours).
3. All orientations + internationals are welcomed! Move-in couples as well.
4. No facechasing / userchasing! we would like to see everyone try to interact.
5. Four characters per soul! first 2 characters are free but must be from different groups. 3rd character is allowed once you reach 500 points for the first 2 characters. 4th character is allowed once all 3 of your characters reach 1000 points. (3rd or 4th character may be from the same group as the first 2 characters).
6. Please do not ualize minors. no ooc drama.
7. Inactivity will be set after 5 days. you will be warned and given 24 hours to respond. if you do not respond, you will be removed but still welcomed back. second warning is immediate removal.
8. If you are leaving, planning a hiatus, or have a problem, please feel free to pm an admin.
(pw: tell us a christmas pun).
2019.12.01
Opening of Seas Grees!

2019.12.07
Seas Grees got featured!
Name:
Group / Occupation:
Orientation:
Timezone:
Password: