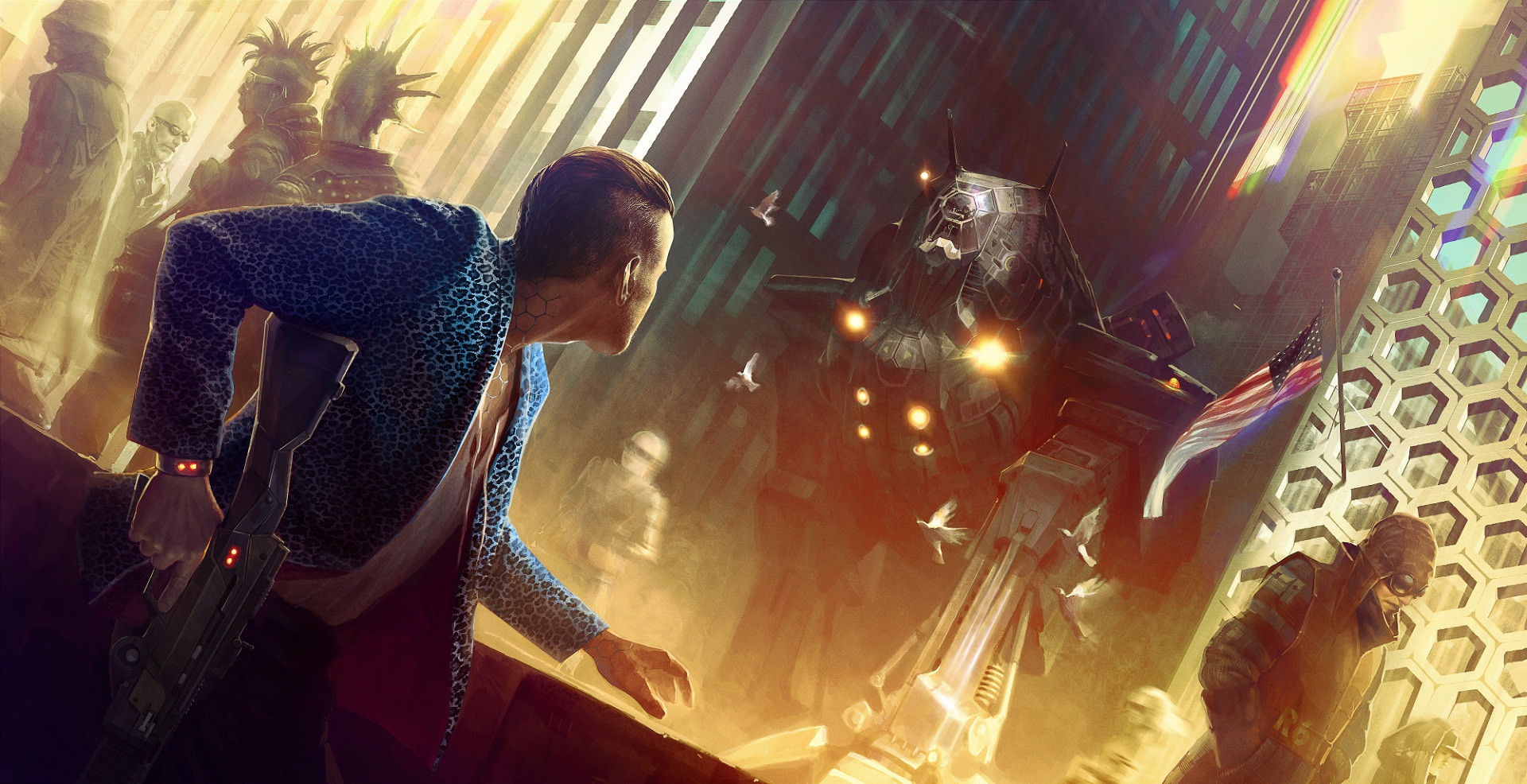 what you talking bout is a place for everybody to talk to everybody and just have a blast.
At WYTB, everyone deserves love. If anyone gets hate, we use the catchphrase. "What you taking bout?" So don't be worried that you won't fit in, because we accept everyone and no one gets left out.
​​​​​​Pw: look in the rules
please follow all the rules!
001
.

PLEASE FAVORITE THE RP. UPVOTES ARE OPTIONAL BUT APPRECIATED.
002
YOU CAN HAVE AS MANY CHARACTERS AS YOU WANT. BUT AFTER YOUR FIRST, YOU NEED TO MAKE A BLOG POSTS TO BE ALLOWED TO HAVE MORE.
003
WE ACCEPT ALL ORIENTATIONS AND GENDERS. INTERNATIONALS ARE ALLOWED AS WELL.
004
THERE IS NO DATING BAN BUT PLEASE TALK TO PEOPLE BEFORE YOU GET TOGETHER. MOVE-IN COUPLES ARE ALLOWED, JUST SAY SO IN YOUR APPLICATION. PASSWORD IS YOUR BIAS.
005
INACTIVITY IS SET TO 7 DAYS. YOU WILL HAVE A 24 HOUR WARNING BEFORE YOU ARE KICKED. IF YOU NEED A HIATUS, PLEASE PM ADMIN MINGHAO.
006
IF YOU ARE LEAVING, PLEASE SEND A GROUP PM TO THE ADMINS INSTEAD OF LEAVING A COMMENT.
007
KEEP IN APPROPRIATE ROOMS, WALLS, OR PMS. DO NOT UALIZE MINORS.
008
PLEASE RP IN THE ROOMS AS WELL AS CRACK IN THE CHATROOMS.
009
PLEASE RESPECT EVERYONE HERE! NO FACE-CHASING PLEASE, TALK TO EVERYONE.
the
admins
the
admins
the
admins