scroll down
Working in the spotlight, performing for others, and making a career out of something that makes people happy. this happiness perhaps from those who listen to songs, or those who are performing them, producing them, working in the background. doesn't that seem... brilliant? 
chua zining grew up in the entertainment industry. she acted, modeled, and even released a couple of songs. however, her experience in the industry was anything but brilliant. she witnessed firsthand the cruelty of those in positions of power; the cruelty of those who helped stars to shine. she wanted to make a change, and create a better place for those who are looking to follow their dreams.
when she finally was let out of her contract, she put forth a plan she'd been working on the many years prior to it finally ending. she opened a new company, poise entertainment, in seoul, south korea- aiming to build a welcoming and safe environment for those who aim to follow their dreams and perform on stage.
brilliance. that was the ultimate goal of this company. to bring forth a welcoming and truly beautiful experience in entertainment.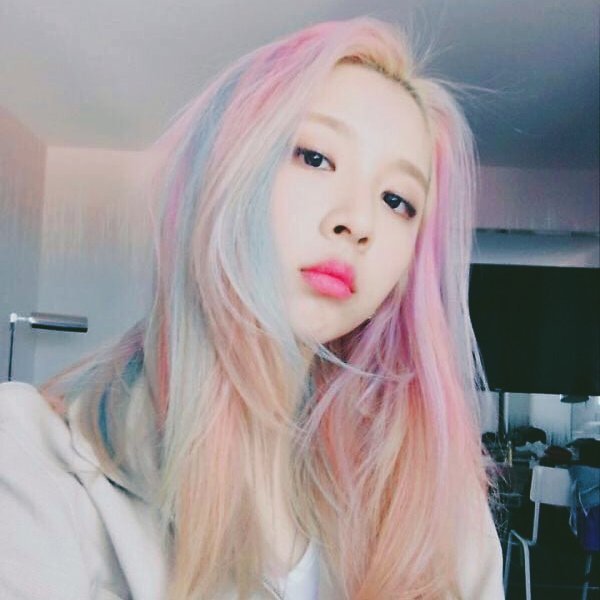 ➊ please make sure to both favorite and upvote the roleplay before commenting to reserve. 
➋ there is a limit of eight characters total per writer. two are allowed within first reservation; anymore after that and you will need two threads per character to get another one. at this time, only four characters per writer may be trainees, others must be part of staff.
➌ activity is set to 14 days. you will receive two warnings if you go inactive, but a third time will be an immediate removal from the roleplay (just comment again if you'd like to get that character back). please do not post on your wall to remove the sign. please go to the request room if you need a hiatus, and pm an admin if you are leaving.
➍ absolutely no ooc drama will be tolerated. rpr can and should be a safe space for people to come and have a good time, and so if there are any issues, please deal with them privately. if you need to include an admin, please do so. if the drama is continuous, all persons involved will be removed and blacklisted from the roleplay.
➎ this is an oc rp, so all characters are encouraged to have a name that differs from their real name in this real life, but it is not required. they must be 20 years old internationally and have a confirmed year of birth. international face claims are allowed as are married ones. you may change the ages of your character from your face claim's age, but only +/- 4 years.
➏ there is no dating ban. move in couples are allowed. pregnancy must be approved by an admin. there is no mpreg or fpreg allowed.
➐ while this is a self paced roleplay, do not join as a trainee if you cannot be regularly active as there are monthly evaluations. password is the last song you listened to + your trainee audition videos. we will be more than happy to welcome you to the staff if you need to step away from rpr more often than not.
➑ as a trainee, you are given 5 skill points to distribute between the available five skills (see the skill points room for more info). the audition video in your application should include the skills you are choosing to showcase as your character and show the direction you'd like to take with their image. the videos do not have to be of your character's face claim. --- if applying for a position in a pre established group (please see "idols" room for more info) please distribute 25 points instead of the base 5 for trainees.
➒ feel free to ask the admins any questions you may have regarding the application or the roleplay in general. we have open doors and want to make sure this is a safe and fun environment for us all.
Character stage name (optional)
trainee skill points [ex: 2 dance, 3 rap (see rule 8)]
Character background [2+ sentences]
announcement

: grand reopening!