✕ What if we promoted, like, Adidas shoes? Would that make Nike mad enough to show up?"
golden fleece 2.0
golden fleece 2.0
golden fleece 2.0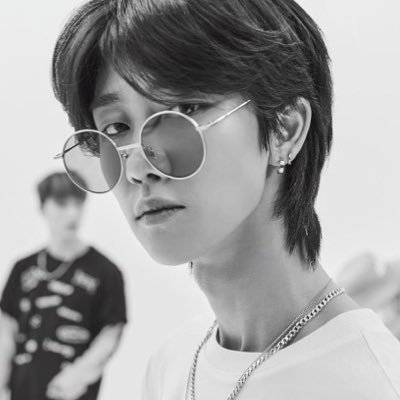 jeon jeongguk
xu minghao
win metawin
admin list.
about.
Burrowed in the Long Island Sound lies a safe haven for demigods; the mortal children of Gods and Goddesses of old. Despite the numerous changes in location over the years, the purpose of
Camp Half-Blood
has always remained the same: to act as a
sanctuary
, a home, for these powerful children, to protect them from the creatures that wish to destroy them.
Disguised as the
Delphi Strawberry Service
, the mist hides this place from monsters and mortals alike but even with the
Golden Fleece
protecting its borders, campers remain vigilant for the next unwanted visitor that might stumble through.
•  •  •  •  •  •  •  •  •
Golden Fleece is set in the present day and after the canonical events of the PJO/HOO series. As of right now, there is no big over-arching plot but we do have one currently being developed to be released with the first month of opening. Consider all characters from the PJO series to have grown up(or died, in some characters cases) and 'graduated' from Camp Half-Blood / Camp Jupiter and we are the next generation of demigods. You are welcome to use canon characters as NPCs in your plots.
r/g
rules and guidelines
a/f
application form
f/c
featured characters
featured male — name
featured female — name
general overview
40(?) — population count
pamela reif — newest female
choi san — newest male
" Right. We're going to the Land of the Dead and I shouldn't think negative. ✕