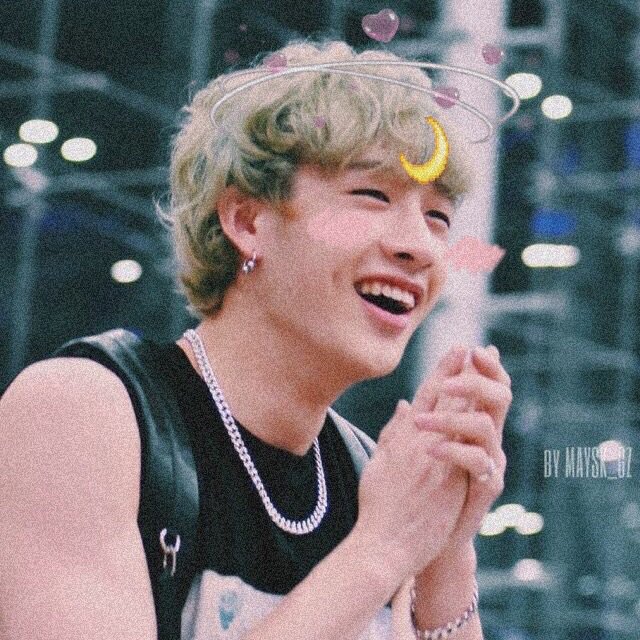 sailor CHRIS
• Boojae
•  timezone: +0
•  ★★★★☆
sailor hyunjin
•  dreamytaemi
•  timezone: -5
•  ★★★★☆
sailor mars
•  username
•  timezone: -7
•  ★★★★☆
sailor venus
•  username
•  timezone: -7
•  ★★★★☆
sailor mercury
•  username
•  timezone: -7
•  ★★★★☆
さらに詳しい情報
Hello! This is a Stray Kids only non-au roleplay, which includes just the current members. Pop on down to the rules to familiarise yourself with what's needed here as well as how to join.

IMPORTANT UPDATES:
- Roleplay opened! (26/06/2020)
決まり
Since this is a non-au roleplay, we ask that you know your desired Stray Boy fairly well, and can stick to roleplaying them with the personality we have been shown in shows, vlives, etc.
That being said, please keep ooc drama and ic drama separate. If you have a problem then PM one of the admins and we'll be happy to help.
Dating ban of two weeks (14 days). We by no means encourage everyone to date, but if it happens then it happens, just be sure to keep to the 14 days minimum.
Any or rated things please keep to your PMs or walls. No fricky dicky in chat or rooms.
Use brackets when addressing ooc subjects. Even if its minor, if its not in character, slap on some brackets. Bonus points if you use them correctly and actually wrap your text with the brackets.
Inactvity is set to 5 days. If leaving the roleplay, please PM an admin and do not comment on the roleplay. Thank you!
応用
full name
age
your #1 skz song
fave meme
pw(your fave rule and why)