the admin team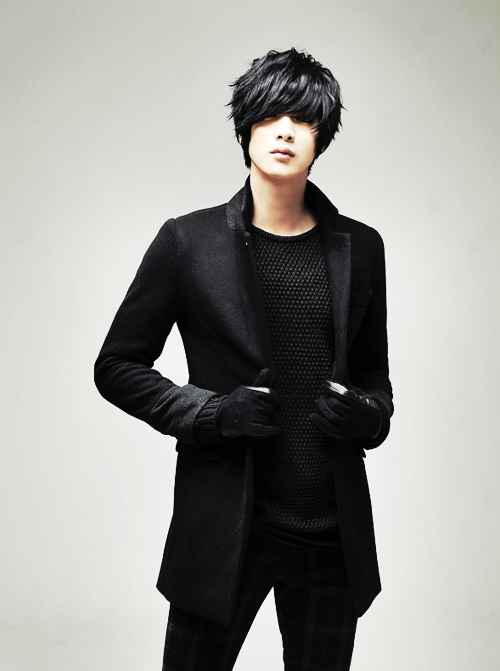 Welcome to Kurume University, where the richest and prettiest guys come to school. Kurume University is known for their high academics but behind closed doors things tend to get a little scandalous. With the Newspaper Club always trying to bring things to the light, and the Host club pleasing and honoring their guests. Sometimes things could get a little too out of hand. This school was founded by Jongjin and Shownu. If the students are disobedient, and start failing their classes, then the principle will pick the punishment. Of course, all of this stays classified but how else will the school stay number one in the nation?
They will except scholar students as well. so if youre not rich or from a good family then if you have the brains you can join this top school!
1. ONLY, NO INTERATIONALS's

2.  Subscribing to the rp is a must, upvote is greatly appreciated

3. If you want a second character you have to make an advertisement post and send an admin the link.
4. You have ten days until you're counted as inactive we will give a total of 3 warnings

5. If you leave PM an admin please

6. No OOC Drama, if there is any OOC drama bring it to an admin in PM

7.  Password is Behind closed doors

8. No Face Chasing!!!
9.  IC drama is allowed and encouraged
10

.

Beating, , Blood play, all of that is allowed BUT ONLY if both parties agree. Just no killing or killing yourself
11. Comment the character you desire
12. Talk to everyone don't be biased and only talk to one or two people
13. Your muse has to be 18+ you can chane the ages but over the age of 18 no lower for students. For a teacher 30 is the highest you can change the age to
14. Teacher and student relationship are allowed since it its an 18+ rp
15. Teachers and students will have to share a room with someone once they join. you will roll a dice to see who you room with. but you are able to get your own private room
16. 
Last but not least have fun and enjoy!!!
Major (student only):
staff Position (teacher only):
Time zone:
Small background:
Are you a scholarship student?: Yes or No
password: