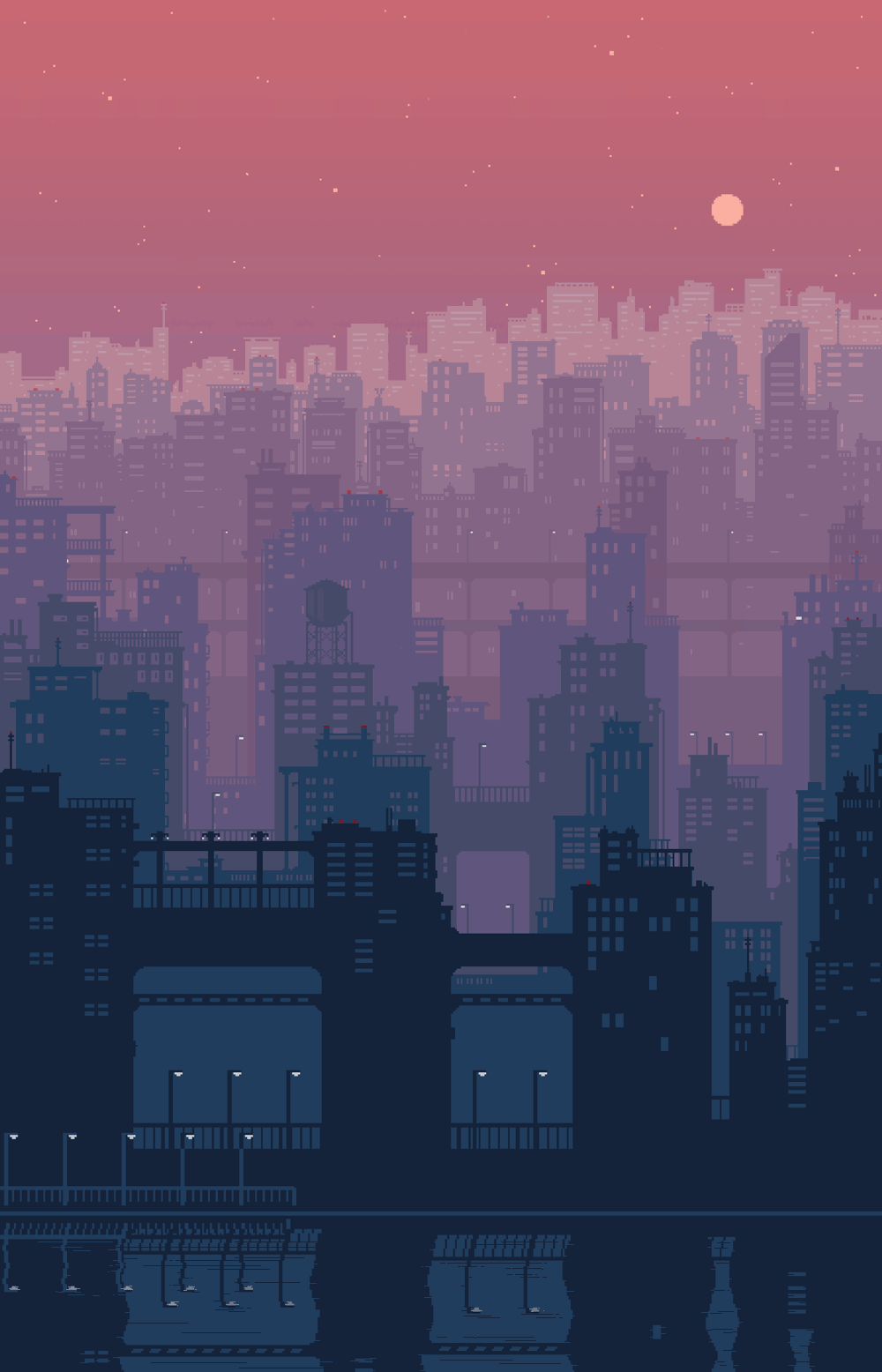 pierced butterfly.
layout gallery
pierced butterfly
established on
december 15, 2020
01 
Hi, I'm Gao. This used to be a friends only gallery but I decided to open it to the public because why not? I'm kinda ty at coding but it's okay, I do my best xD
02 
I'm still getting used to coding so if anything looks weird just let me know!
01 
Favorite first before using any of my layouts. Upvotes are optional but welcome.
02 
Comment the layout you're using before using it! I'll call you out if I notice you're using something without having commented first.
03 
You can tweak the colors and etc of my codes as you please. Just don't claim them as your own or remove credit. Basic stuff, but it needs to be said.
04 
I'm pretty much inactive these days and I have no time to code. Still, I'll leave this gallery open just in case anyone wants to use these still.
05 
just be nice to me I'm babie thanks