codename:
EST. 2021
scroll down
name here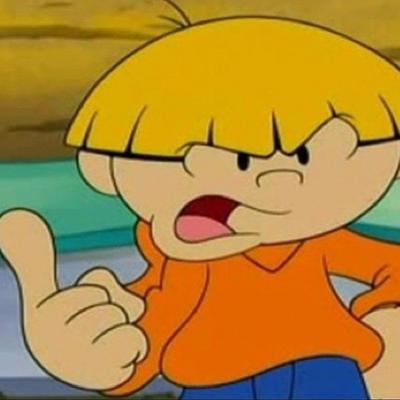 name here
codename : featured track
wELCOME TO THE NEIGHBORHOOD. YOU ARE NOW PART OF THE CODE: A SECRET SOCIETY LIVING IN TREE HOUSES. yep. treehouses! YOU ARE MARKED AND ADRESSED AS THE NUMBER YOU JOIN us so you really don't have control over your assignment but the rest of your life is up to you. we don't care about your realname or who you were before you got here. this exclusive club is hidden deep in the forest.  and that doesn't mean we live like savages. our space is modern and exciting and only accessible to the members of the code. if your life before, guess what? you can start new here and get roped into all kind of wild and interesting shenanigans. 

so join our family and partake in the secluded lifestyle that we have built from the roots up. YOU GET YOUR OWN TREEHOUSE. A PASS TO ALL sectors of the forest. new friends. daily festivities. and a chance to be someone who isn't attached to a name. 
- FAVORITE THE RP OR YOUR APP WILL NOT BE ACCEPTED.

- nO IC DRAMA AS USUAL.
- NO FACE CHASING, NO USING DEAD, MARRIED, OR FACECLAIMS WHOVE ASKED NOT TO BE USED. cHECK THE FACECLAIM ROOM TO SEE WHO'S TAKEN. no minors allowed, faceclaims and ooc must be 18+

- iNTERNATIONALS accepted, co-ed au rp. you are not your faceclaim so get creative with your life.

- Characters limited to 2 per account

- inactivity is set to 7 days. 1 warning before you get booted. the special code is your main skill.
- This is a simple rp. keep it simple people. rp and plot, keep the crack head energy to a minimum please. 
- no pregnancies or marriages allowed. Datiing ban for a week (in real life oc)
- post your faceclaims in the comments. please let an admin know if you're going on H or SH or leaving so we can do something about your number.
codename : winning ticket (app)
codename
number you joined as
faceclaim
ex. kim taehyung
age+orientation
ex. 22aual