Stormy Days.
Stormy Days
01.)
Favorite the rp before joining, upvotes are welcome but not necessary!
02.)
nactivity begins at 5 days, please do not exceed otherwise you will be given a warning and deactivated after 24 hours. Please be mindful of not hogging characters, and if you need a hiatus, ask an admin.
03.)
A few major bits, no face claiming minors, avoid triggering subjects, and no ooc drama. Any IC drama needs to be consensual. Remember guys, we are all adults, use your words to communicate. That being said, we are semi-crack, but be sure to roleplay OUTSIDE of the chat room.
04.)
Character limit is four, but we kindly ask you to not overdo it if you know that you aren't good at balancing characters. (Limit of 2 characters from a group that has 7 plus members!) 500 points for a second and a blog post, after that it's after 1000 points total for a third and a fourth is free. 
05.)
Reservations last 48 hours before the character will be reopened to others. You must get 50 points upon the first 48 hours of being accepted. We want to ensure activity within the rp. Please tell us your favorite song in your application and rephrase rule number 3.
06.)
Dating ban of a week unless a move in couple. Marriage after 1 month of being in the roleplay.
06.)
Mpreg is available. A full pregnancy in the rp is 9 weeks, and it must be consensual between couples, unless of course you choose to be a single parent. You can still adopt of course! However, you must have been in the rp for a month and have 1000 points for a single individual or 500 per each person in a relationship. (We want you to be responsible for those little humans of yours!)
06.)
Do not face chase, user chase, or pursue people for no reason. Get to know one another. If we notice such behavior, you will receive an official warning.
06.)
Last but not least, do not hide on walls. Use what we provide. If we create rooms they are for your use.
07.)
It's a three strikes you're out basis in this rp, you get three official warnings before you are kicked out of the rp.
full name/Stage name 
group
age
birthday of chara
timezone
Password
Stormy days are the perfect days to curl up under the sheets with a nice book, watch a movie or sit around the table laughing with friends. At stormy days we encourage you to find the beauty through all of life's difficult moments, to take away the pain and allow yourself to heal from them. We urge you to approach life with honesty, kindness, humility and humbleness.
You need a cuddle, we'll be there. You need a supportive word, we'll be there. When life gets tough, that's when people come together and show each other that love is all you need. Love from family, friends, and loved ones.
So join us and feel the love on those stormy days.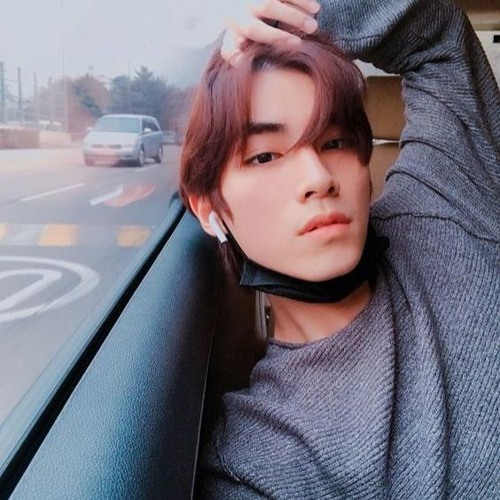 Xiajun
名前
名前
名前
名前