prazyfreyz presents
mario
coconut mall




*Mlem* Oh hi, it's me Yoshi. Me and my tail welcome you to mario's mansion. Mario's kinda busy right now handling some things. Toad's also busy, he's usually the one giving the intros and breakdowns. If you need anything hit up me, yoshi, the great yoshi, some may say, or Mario or Peach. Depends on who is around. Hopefully there isn't too much chaos when Mario is out. So in the meantime enjoy yourself and make yourself at home. Peach bakes nice cakes often so grab a piece when ya can. Yoshi out! *Mlem*
peach
main admin
gmt-5
admin name
position
timezone
admin name
position
timezone
admin name
position
timezone
admin name
position
timezone
one. Favorite is a must, upvote for second character or just if you want to be nice, season of giving ya know.

two. First chara is free but you need to hit 50 points within 48 hours/2 days. Second requires an upvote with 100pts. Third is a ad blog and 200 points from 1st AND 2nd.

three. NO ualization of minors. Keep rated stuff in rated room. Everyone must be 18+ in the roleplay. Move in couples allowed. All orientations allowed. All nationalities allowed. No deceased, problematic or married idols allowed.

four. Who's your go to Mario game character?. If you don't play mario, then favorite video game, anime, show character is fine.

five. It's cool to talk to your friends a lot, naturally. However, don't exclude anyone. Try your hardest to make everyone feel included. If you have a conversation that would be hard for others to jump into, then take it to another chat, or include the people surrounding. Either works.

six. Any questions or concerns/problems, speak to Mario, Peach, or Yoshi. Any requests like hiatus, more charas, rooms, etc. you take to the request room and tag Mario, Peach or Yoshi. Inactivity set to 10 days. Safe word is mlem.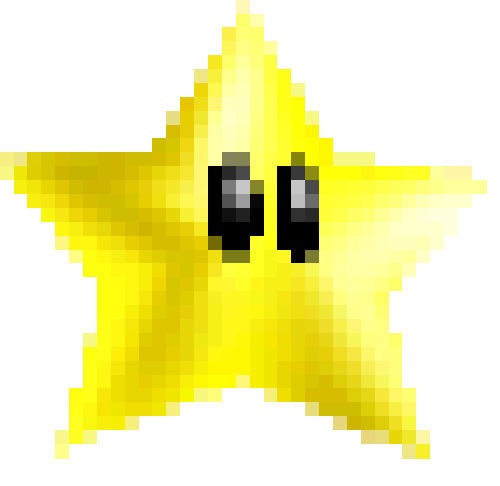 full name
date of birth
age
group
orientation
timezone
password
have fun chingus
Mario's mansion