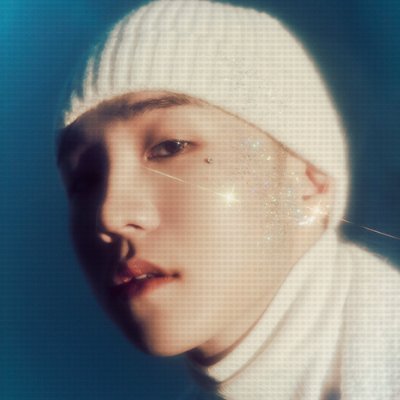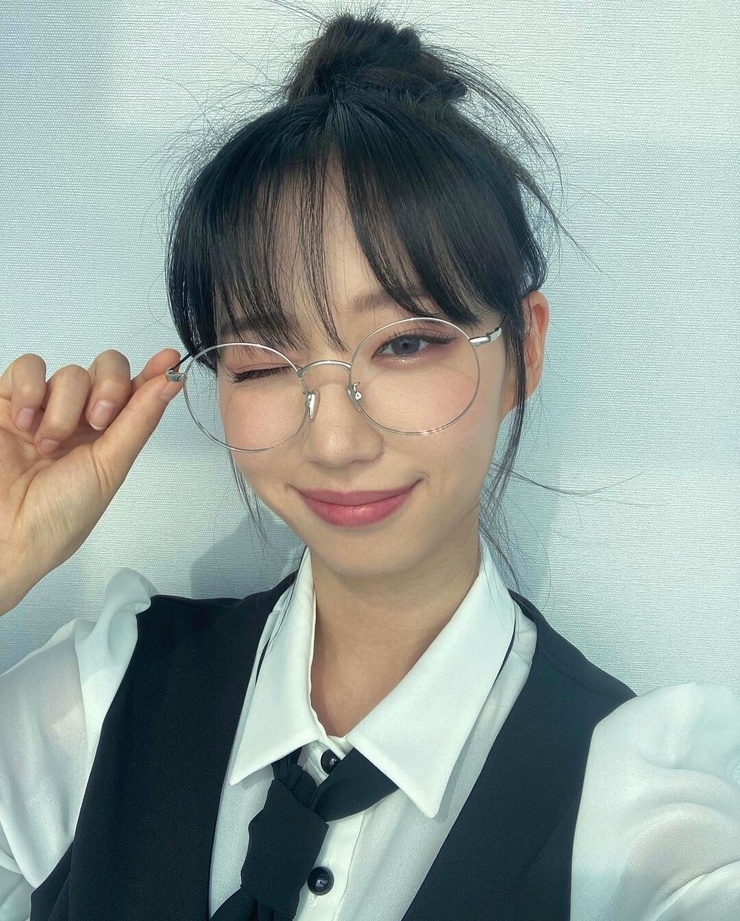 tang; inspired by song mino

hello friends, we present you with tang. our very wholesome community where we basically consider ourself family.  we are self paced and pretty chill.  here you will find a very different group of individuals, ranging from hip hop artists to your internationals. but we definitely have a large influx of hip hop faces you may not usually see in rps.  we'd hope you would consider to join us as i mentioned before this is a family community and we respect each other. 

if you like us consider leaving us a nice upvote 

we will be revamping seasonally to match the current season

with different events going on year round to match the festivities for the time of year

come check us out if you love pumpkin spice lattes and crunching leaves under your feet


slide this panel down to see the rules
|
|
|
we're a peaceful community. so the most important rule is no hating each other, AND ABSOLUTELY NO FACE CHASING.
give us a favorite. an upvote is not mandatory but we apprecite the love
internationals are allowed. , Yur, Straight, all orientations are welcome.
dating ban of one month. marriage and pregnancy after two ooc months
the password is counting stars
please let us know when you leave. either pm an admin or comment on the rp.
maximum of 4 alts is allowed. most recent character must have 400 points before requesting another alt .
please comment below who you would like us to add in for you and we will take care of it
Straight, Bi...you get it