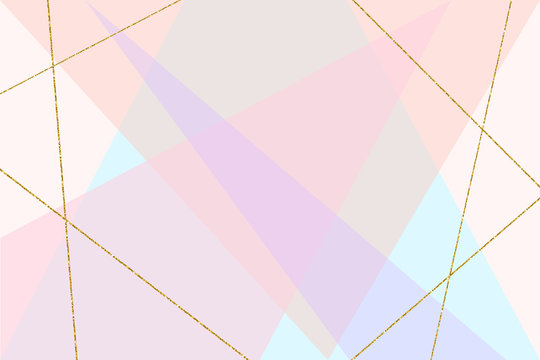 favoriting is a must, upvotes are greatly appreciated. Comment desired characters full name and media, reservations last for 24 hours  .
subjects or talks only in designated rooms, walls, or pms. if no triggering topics or killing off your character. (even if they are already dead.
characters must reach 50 points within the first 24 hours of your arrival, FAILURE TO DOING SO YOU WILL BE REMOVED FROM THE CHARACTER BUT ARE WELCOME TO REAPPLY. .
NO FACE CHASING OR USER CHASING, WE WANT THIS TO BE AN OPEN AREA WHERE EVERYONE CAN INTERACT WITH EACH OTHER AND FEEL WELCOMED.
6 characters max (may change in the future) first two are free, 3rd after a blog post, 4rd after 800pts 5th at 1500, 6th at 2000, 2 characters per media
INactivitry is set to 10 days, you will receive 1 warning and have 24 hrs to respond, failure to respond results in removal but you're allowed to reapply. After a second warning you will need to reapply as a different muse.  .
absolutely no ooc drama. Ic drama is okay if there was consent from both parties, if there are any further issues then please dm an admin .
No minors ooc, if we find out you're a minor, we will pm you and remove you from the rp. no ualizing minors, its common sense, you'd get arrested irl for that.
please have somewhat of a profile within 48hrs of you joining. (ex. name|age|media) minimum. pw, your favorite flower
when needing a hiatus/semi hiatus, leaving, and questions plese pm an admin .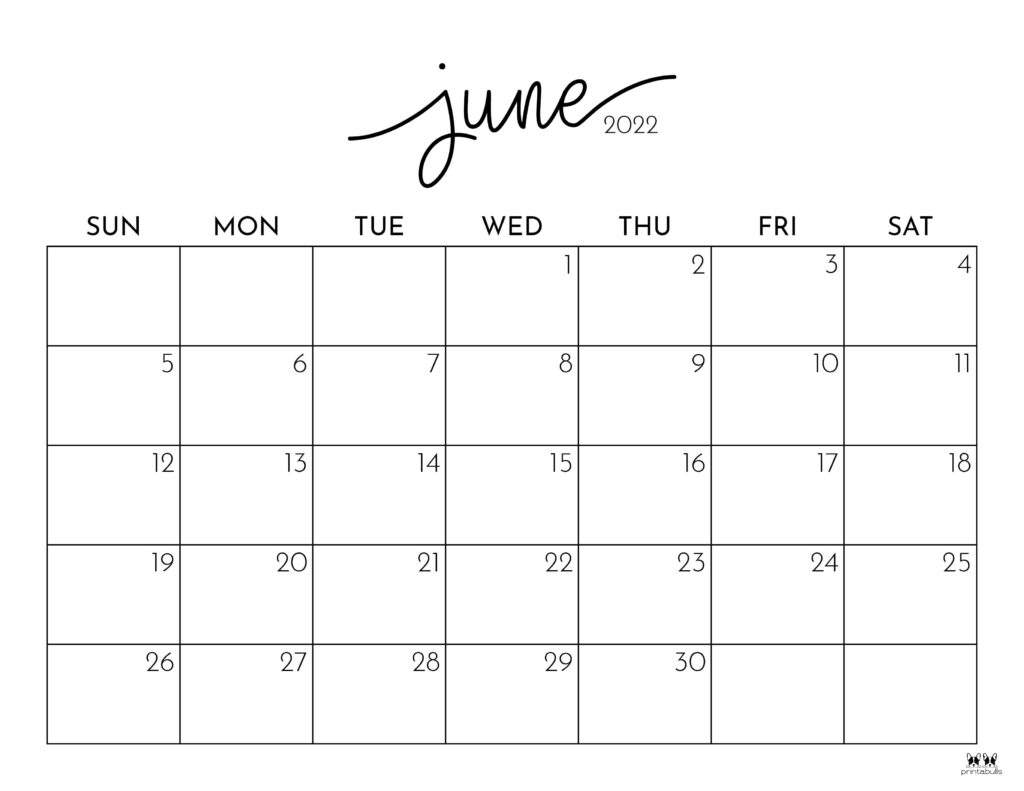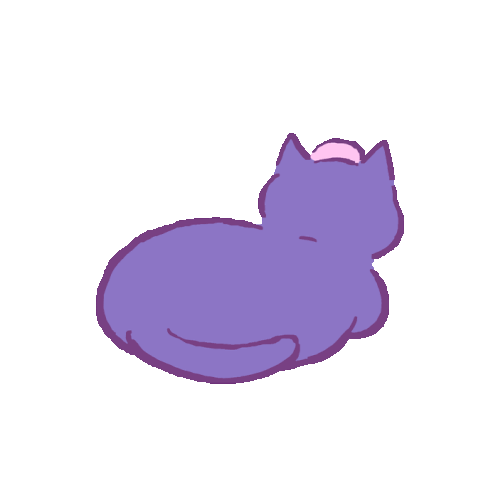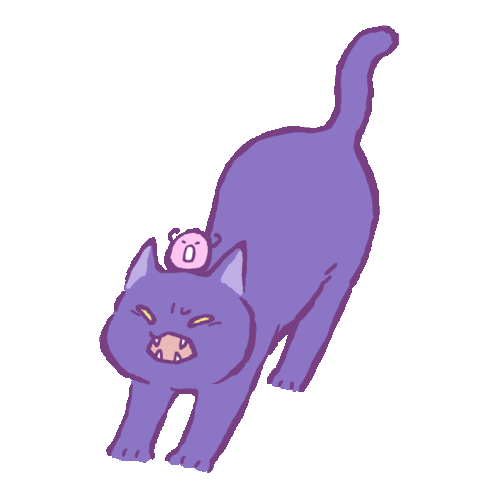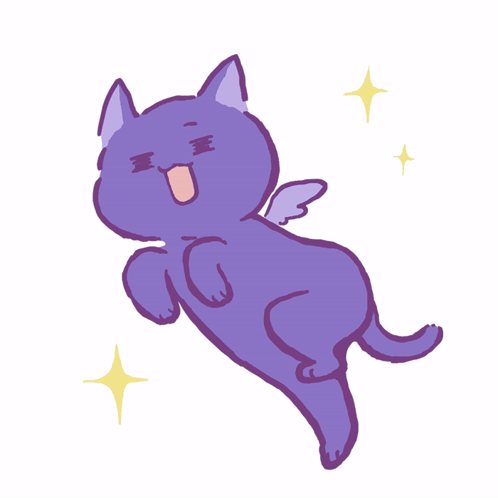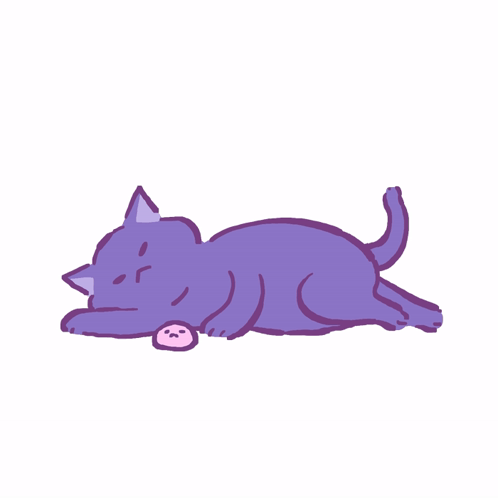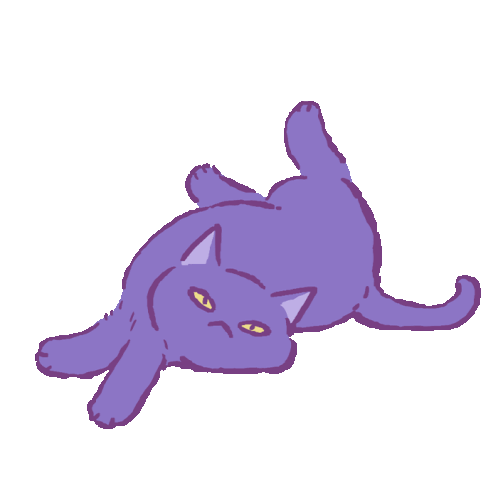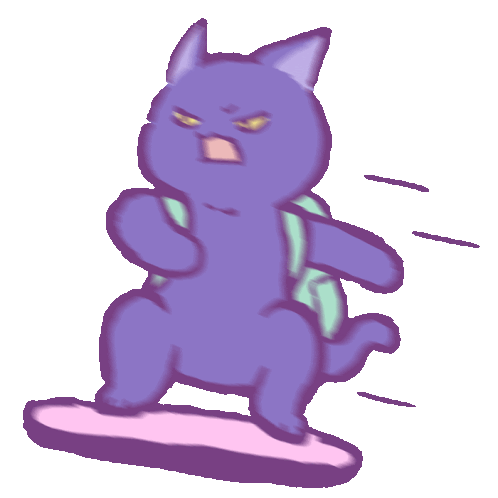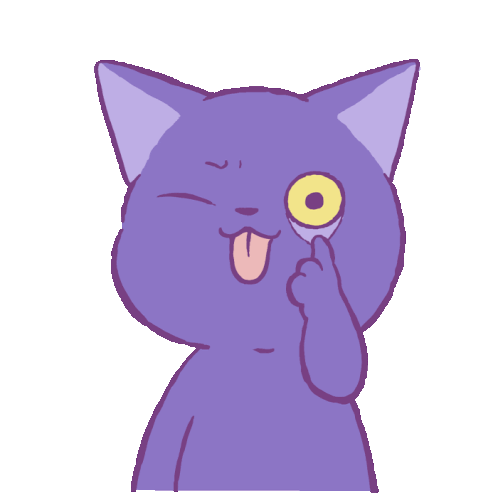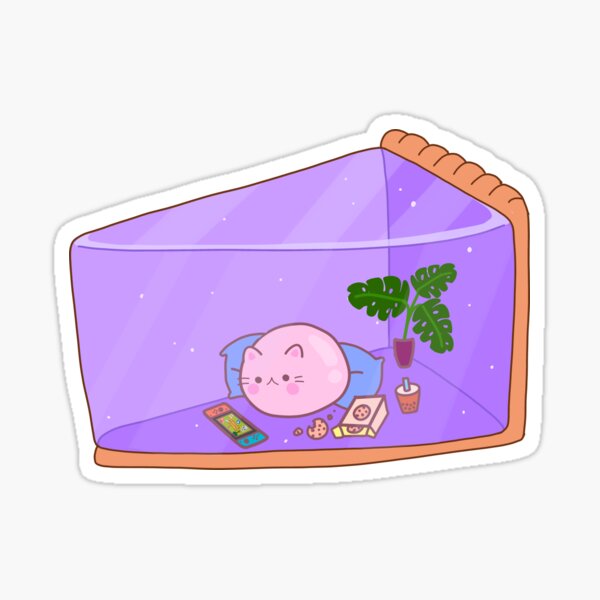 We're a freeverse rp, meaning anything goes to a certain extent. say you visit another universe of someone's media and something crazy happens like you obtain something special during that time, that is up to you to include it into your background as who you are and how it will affect you in the future.