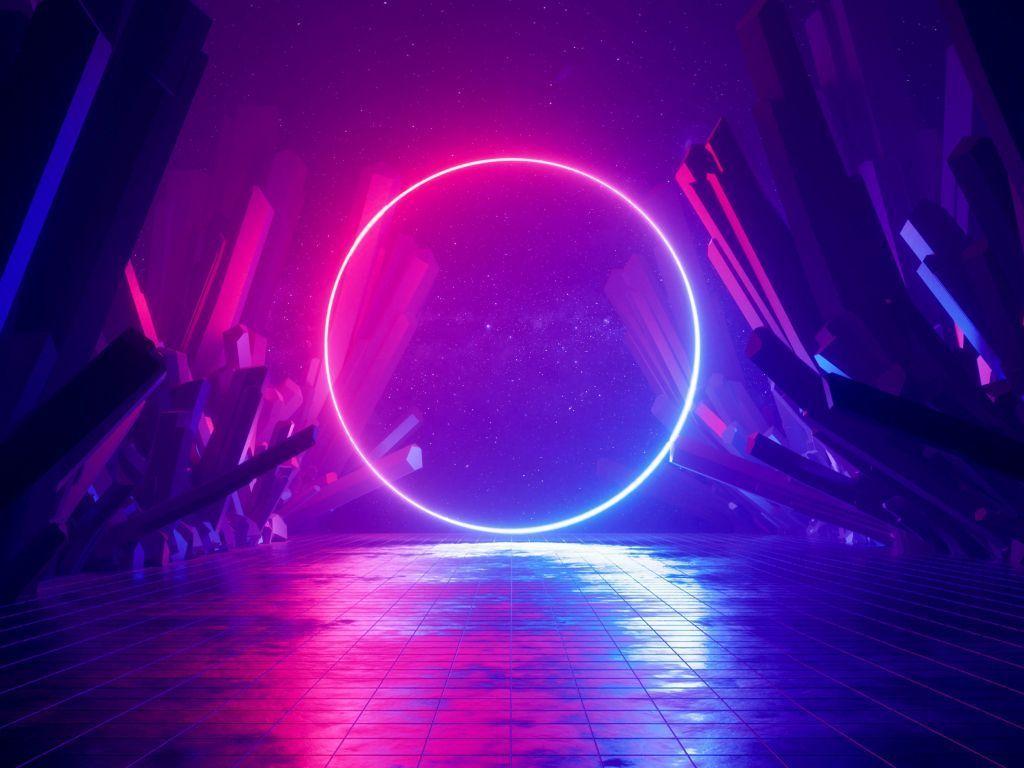 created by babyqueen
In 2010, the government finally admitted just how bad global warming truly was. Earth was quickly becoming uninhabitable, much quicker than they realized. So the newly reformed United Nations started sending secret missions of people to different planets and even farther, to different galaxies, with the hope that they could find a new place to live and start over. Thousands of reports later, they eventually came across the Xenari galaxy, and by the year 2025, all of humanity had left Earth for this new home. Over two millenniums later, in the year 4032, humans and native Xenari species have coexisted and even reproduced together, creating humans with abilities normally never seen before. However, everything isn't all sunshine and daises.
Where there is light, there is dark. The balance of the galaxy always in danger.
Where there is light, there is dark. There are many humans who have come to use their abilities for evil instead of good. But even more sinister, is the faction of purists who seek to eradicate these "abominations" and leave the "pure" humans as the only race in Xenari.
run by admin name
01
favorite the roleplay to be accepted. Upvoting is only mandatory for a second character but is always appreciated. We reserve the right to reject your reservation and/or application, especially for failure to follow the proper format.
02
check the taken muses list. If a name is not there, then they are available. double faceclaims will only be allowed if one of them is an android. banned muses include those that are deceased, problematic, have committed or are under investigation for serious crimes, have asked not to be roleplayed, are under the minimum allowed age of 18 internationally, or whose age cannot be verified. if you have a question about whether your desired muse is allowed, simply ask an admin.
03
comment with the full name of your desired faceclaim, their real-life occupation/group, and their real-life age. reservations last 72 hours. you may request ONE extension for up to 4 days. We reserve the right to reject extensions.
04
all orientations and nationalities are allowed. models, actors, cosplayers, YouTubers, influencers, and ulzzangs are allowed as long as they don't fall under the banned faceclaims and their ages can be verified.
05
ooc drama will not be tolerated under any circumstances. this includes but is not limited to bullying, bad-mouthing, user taunting, passive-aggressive behavior, godmodding (unless given explicit permission), face/user/ship chasing, bubble rping, failure to use proper trigger warnings, or overall making rpers uncomfortable in any way. this applies to both users and characters. if there is an issue, speak privately and civilly to resolve it, with an admin mediator if necessary. perpetrators will receive ONE warning message detailing their infractions. Another infraction of any kind will result in 24 hours being given to remove themselves or be forcefully removed by the admins.
06
IC drama is allowed and encouraged. however, make sure that ALL parties involved fully agree with all drama and scenarios. unplotted ic drama or scenarios without consent will result in one warning being given. do not mix ic and ooc
07
although this roleplay may have mature themes and violence, keep NSFW content and threads to PMs, walls, and rated rooms. proper trigger warnings must be placed on threads, content, and profiles when/as needed. this applies to all rooms including the ooc chat. failure to comply with this rule will result in ONE warning being given, while another will result in immediate removal and may result in blacklisting.
08
there is a dating ban of 2 weeks upon joining. move-in couples are allowed but both parties MUST state you are a move-in when applying or the dating ban will apply. no exceptions. when accepted, make sure you post in the couple room to be added.
09
unlimited characters and ccing. refer to the points room for more information. you must keep them all active. you may not have more than two members from the same real-life group.
10
pregnancy and surrogacy are allowed with consent from all parties and admin notification. pregnancies last 7-9 real-life weeks. 1 week = 1 month. adoption is also allowed with admin notification, refer to the adoption room for more information.
11
do not comment if leaving the roleplay. pm an admin. comments are for reservations and stat updates. if you need a hiatus, tag an admin in the proper room, comments will be deleted and ignored. if you leave without notifying an admin, we reserve the right to blacklist you.
01
inactivity is set to 14 days. you will receive one warning and 48 hours to remove the inactive sign before being removed. Users that have gone inactive twice in a row will be immediately removed and may be blacklisted. If you have more than one character that goes inactive, you must first prove activity with your current characters before getting them back. After two weeks of joining, admins will immediately remove characters with no post points. characters that miss the activity requirement without talking to an admin for an extension will be removed right away.
02
you must have a basic profile and one thread with at least 3 replies from yourself OR 20 ic posts within one week of joining or you will be removed for inactivity. layouts are not mandatory, your application that will be copied onto your profile will suffice.
03
hiatus may only be requested in the proper room, requests anywhere else will be ignored. refer to the hiatus room for more information. the safe word is empyreal.
04
when doing group threads, make sure everyone is on the same page BEFORE starting. if you come in late to the thread, please be sure to backread so you know what is going on. if you do not have the time to backread at a specific moment and the thread has already started, WAIT until you can backread. Failure to do so can cause confusion among all parties involved in the thread.
01
make sure you read all of the rules and the rooms under the information tab, especially the f.a.q. if you still have a question, don't hesitate to ask an admin, we're here to help!
02
failure to complete the application fully may result in it getting rejected or ignored. You will be given ONE chance to fix the application before it will be automatically rejected. there is a mobile version of the rules and application to make it easier. we reserve the right to reject your application for failure to fill it completely or failure to follow all the rules.
03
original characters are accepted and encouraged, however, they are optional. if choosing an oc, keep in mind the character's species and nationality, and ethnicity when naming them. due to restrictions of characters in chats, please refrain from making your character's name too long or using special symbols/letters.
04
due to the nature of the roleplay, character deaths are allowed. all parties must agree to the plot and cause of death, and you must get permission from the admins BEFORE proceeding. Make sure you properly tag the plot with warnings for triggers. Once a character is dead, you may choose to keep them dead, in which case the faceclaim will remain in the taken muse list and can never return, and you must leave the character. however, you may also choose to resurrect them, in which case you will refer to the points room for more information.
05
although there are canonically way more, for the sake of organization, roleplayable species are currently limited to what's listed on the species room. more may be added at admin's discretion. the same applies to the systems and planets.
06
the age section has two parts, physical age and biological age. due to the nature of the different species, they may all look varies ages but biologically be of a different age. for example, they may physically look 25 but in reality they're over 100. the physical age can not be raised or lowered more than 5 years of the faceclaims real-life age, however their biological age may be any number.
07
more rules to be added and/or changed as the roleplay grows and develops.
Password
summarize 3 rules + safe word
Allegiance (min 1, max 2)
Runka, Sith, Jedi, Maveka, Neutral