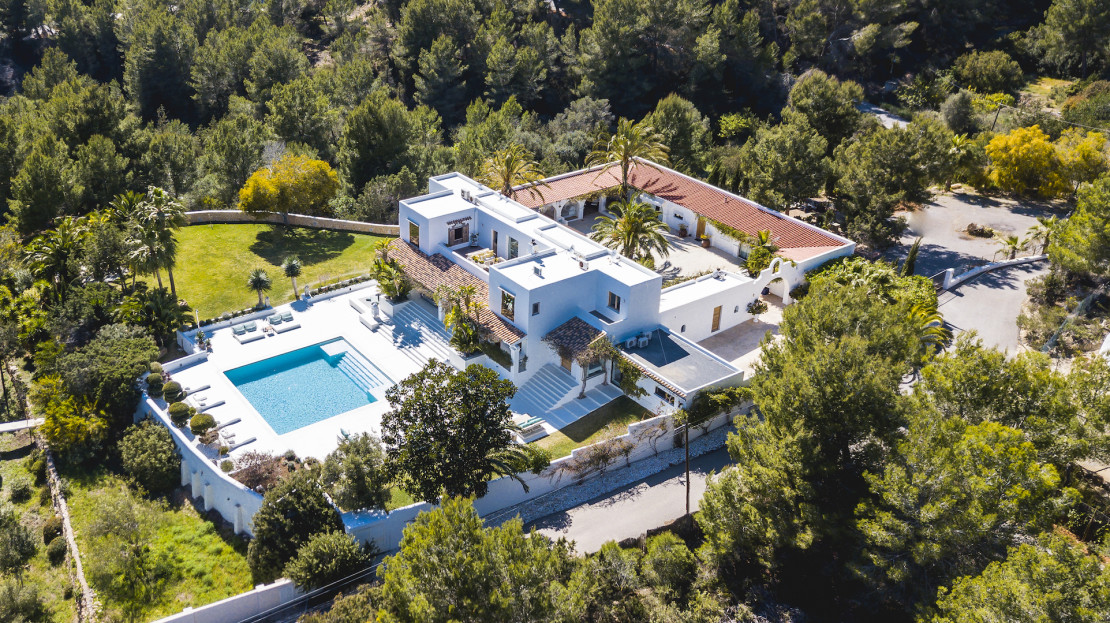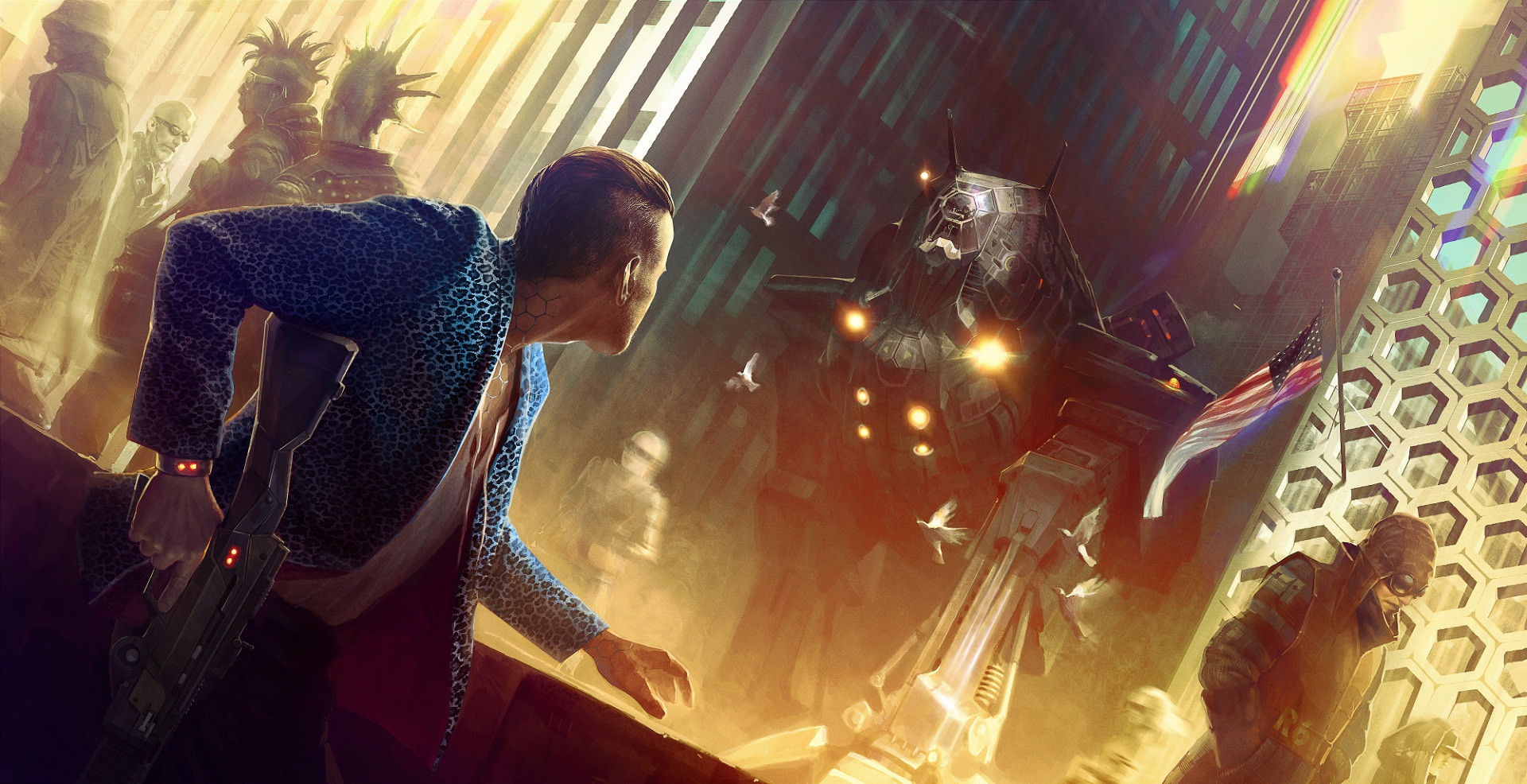 no other show gives you the sizzling romance, genuine friendships, hilarious games, non-stop drama and rock-hard six packs that we do. which is why love island is back for another season and this time it's taking global applicants! tune in on wednesdays and fridays for our top ranking hit dating show, with all the fly honeys to quench your summer romance or bromance thirst. 
that's more love, lust and tons of very tiny swimsuits. after all, isn't the most important thing in life, finding love? well, that and a great parking space. check out the new and improved love island and become part of the islanders community today. 
001
.

 favorite the rp before dropping a comment. 
002
. 21+ fcs only. no blacklisted fcs,
003
. all drama must be consented beforehand.
004
. pregnancies are permitted, as is marriage.
005
. all povs, orientations and nationalities welcome.
006
. character limit is currently set to four. pass word is your favorite song
007
. 2nd upvote, 3rd ad, 4th 2k points between fcs.
008
. you are allowed 2 fcs from the same group.
009
. inactivity is set to 10 days.
010
. is to be kept to walls and pms. keep peens and
vagenes covered at all times. no heavy petting in rooms.
011
. pm an admin for any questions or concerns.
love
island
love
island
love
island
stay for love