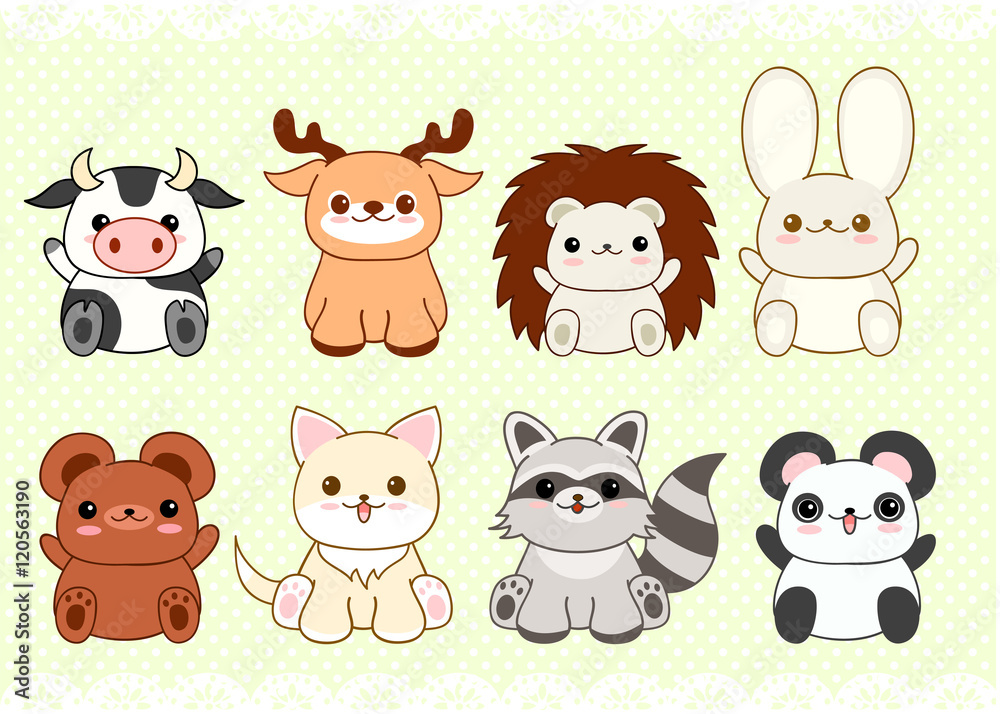 RULES
FOLLOW THEM
1. Please favorite the rp before requesting for a character. Upvotes are optional unless a second character is desired. Third character requires 100 points for each previous characters and a blog. The fourth must have 100 points on all ious characters. No need for blog. Same with 5th and 6th. The max character limit is 6 at this moment. May change when demand is high. You can only have 3 omegas as your characters. You can have 2 back to back. You have your 3rd after you have an alpha or beta.
2. This is a semi-au. All international face claims are welcome. We ask that all characters requested are to be the age 20 or older. Only (Might Open to All Orientation depending on high demand). All pov. No deceased or problematic idols allowed.
3. Please comment down below with the full name of your character along with the band their from and what rank you would like them to have. [alpha, beta, omega]. Once accepted, you have 48 hours to apply. An additional 24 hours extension may be given upon request. Must have a DP and small description (it doesn't have to be big. just the basics) about your character within 72 hours upon accepted. You can request 2 members of the same group.
4. Absolutely no OOC drama is permitted in this roleplay. IC drama is welcome if plotted by all parties involved. If at any time the chatroom does not feel like a safe space, the safe phrase 'the zookeeper is coming' will halt all current activities within the room and the topic is to be changed immediately. We are all adults here, please respect one another and address problems that arise discreetly. If an admin is needed to settle indifferences, please PM any that are available and let us know what we can do to help.
5. Inactivity is set to 14 days. You will be given two warnings to remove the inactive sign before being removed from the rp. Semi-hiatus is 2 weeks. Hiatus is one month. You must have at least 100 points before requesting either semi or full hiatus as we want to avoid popular face claims taken and not roleplayed. new characters/members must get 25 points upon joining within 72 hours (3 days). On the 3rd day you will receive 1 warning before kicking. You do have the possibility of returning. If it happens again, you are no longer welcome back. You may request an extension if you feel that you can't meet the requirement.
6. Humans are accepted if you don't want to be an animal. That said, any animal is accepted in.
7. I  know this is going to be a question by yes, mpreg is allowed as long as both parties have consented to it OOC. 1 Month, first trimester 1-3 months. 2 months second trimester 3-6. 3 Months 3rd trimester and your baby is born.
8. The PW is what is the safe phrase?
ABOUT
FOLLOW THEM
The RP
Located on a secret island where only the elite know, idols are free to roam without judgement or the pressure of the media hounding at them.
Here you can kick your feet back, let your cat ears pop and dog tails wag. This is your safe space to let your inner animal unleash!
APPLICATION
hOW TO JOIN
APPLICATION

Name:
Age:
Group/Occupation:
Animal half:
Rank:
Timezone:
Scent:
PW:
admins