hobbies / skills :
anime,cosplaying,a,torture
traits :
cheesy, playful, bratty
flaws :
arrogant
, stubborn, abusive, childish, has rare weakness moments when he stops behaving like a demon and he becomes all soft
optional :
demon, horns and tail
hobbies / skills :
Has an knack for skipping rocks, and can often be found by lakes, springs, etc., trying to beat his last record. Is good at tinkering, having many power tools and sanding equipment to create carpentry projects ( chairs, tables, etc., ). Great at tracking, and often heads into the forest just to see what he can hunt down next. Heightened senses, can 'live' anywhere/make a home from anything.
traits :
Collected, but has an inner enthusiasm that shows during sports, caring, protective.
flaws :
A temper, territorial, doesn't have the basic understanding of human etiquette.
hobbies / skills :
, feeding.
traits :
stubborn, sarcastic.
flaws :
sarcastic, stubborn.
hobbies / skills :
art/ boxing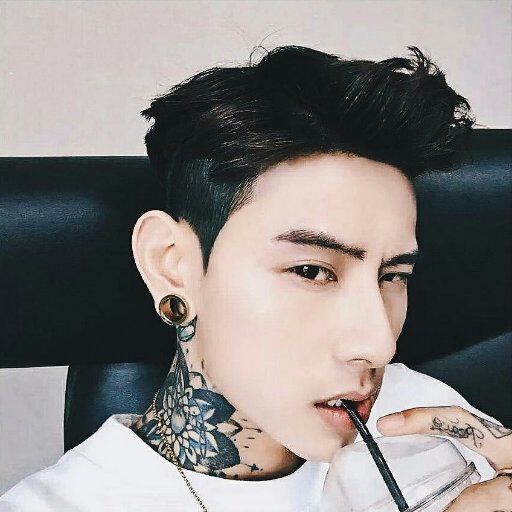 hobbies / skills :
Dancing, Listening to music, Writing, Hanging out at coffee shops
traits :
Affectionate, and protective towards people he's close to. For physical traits, he has a very deep voice, also has freckles.
flaws :
Extremely possessive, Territorial, Sometimes blunt, Can snap very easily when upset
optional :
Wolf (with an occasional show of wolf ears and a tail just like a hybrid)
hobbies / skills :
singing, cooking
traits :
straightforward, and loyal
flaws :
'brat' gets distracted pretty easily, and he's dense when it comes to knowing if people are having too much of his frank attitude.
hobbies / skills :
Producing Music and Cooking
traits :
Pale Skin and eye color changes between grey and brown
flaws :
Cant sleep and Seperation anxiety
hobbies / skills :
draw, dance and sing.
traits :
He is shy but still a happy spirit. He can be easily corrupted and manipulated as he does not notice the negatives in others. Although he may be clingy he does not whine and search for attention. His most favorite thing is his goat plushy, he may not whine or cry but once it is taken away all hell would be broke loose. He just wants to be loved and have fun.
flaws :
Does not know if he is being too much for someone. He does not know he is in trouble until it is too late. A bit clueless about how humans think no matter how much it is explained to him. A bit too curious. Highly sensitive, physically and emotionally.
hobbies / skills :
learning and drawing
traits :
inquisitive and goofy
flaws :
he'll say what he's thinking without a filter, he's brutally honest
hobbies / skills :
working out, eating, car-racing, traveling, playing guitar.
traits :
wild, perfectionist, curious and nosy, talkative, stubborn, challenge-seeker, indecisive, a bit vain.
flaws :
dislikes showing emotions and is hardly 100% obedient, has high pain threshold, allergic to bird feathers, bad long-term memory.
hobbies / skills :
dancing, gardening.
traits :
loyal, (awfully) romantic.
flaws :
a meanie, gets easily jealous.
hobbies / skills :
h dancing, sleeping
flaws :
grumpy and bratty
hobbies / skills :
Photography and journalism
traits :
clumsy and soft spoken
flaws :
possessive and spontaneous
hobbies / skills :
painting, reading
traits :
eally kind but extremes too when he gets mad
flaws :
Flaws are he can be super hyper but also super lethargic or lazy, no in between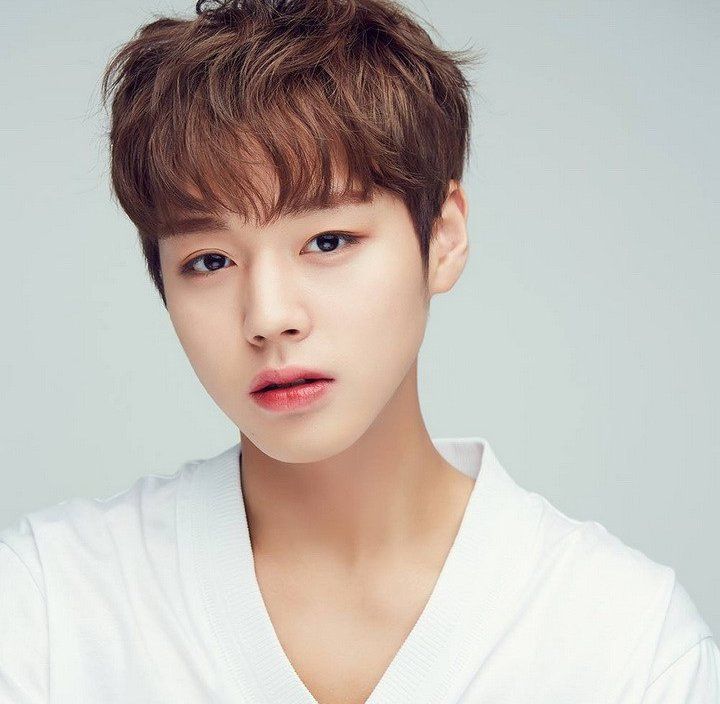 hobbies / skills :
Smoking, Motorcycle Rides, Martial Arts, Poetry, Painting, Working Out, Cooking.
traits :
Dutiful, Romantic, and Loyal (only applicable to his current boyfriend/s). Daredevil, Adventurous, Competitive.
flaws :
Violent, Impulsive, Sarcastic, and Possessive.
optional :
Demon, the whites of his eyes turns black as coal as his body condition becomes more inhumane.
hobbies / skills :
unknwon
hobbies / skills :
Sewing and drawing are some of his best skills. He loves to shop create and put together outfits, creating little look books for himself for future events. His eye for art is sharp, he enjoys not only drawing but painting as well, you can find him perched up in some tree sketching away on a lazy afternoon. Apart from sketching and fashion he loves to bake as well even if he isn't the best at it, it never stops him from continuing.
traits :
Forever curious, open to try anything new, somewhat short attention span, skinship is something that he craves, can be clingy but also loves his independence, somewhat spontaneous
flaws :
Can be awkward, sometimes too much energy, changes his mood easily, stubborn, can be territorial
>
hobbies / skills :
reading books, being cranky, teasing people, playing video games, going out clubbing
traits :
confident, optimistic, bold, reliable
flaws :
stubborn, egoistic, greedy, gluttonous
position :
switch/mainly top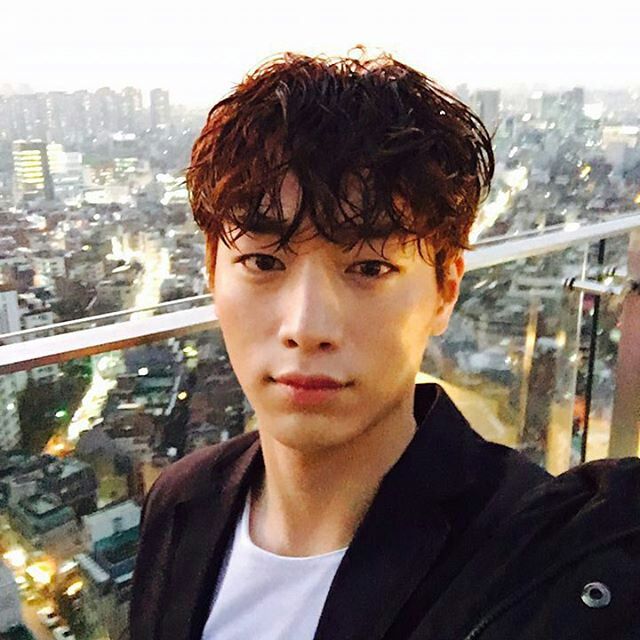 hobbies / skills :
drawing/painting. Playing piano. Sculpture.
traits :
smart, easy-going, understanding, care free, skinship/touchy and affectionate, experimentalist, versatile and adaptive.
flaws :
stubborn, brat, has polygamous tendencies, moodiness, emotionally slow but very possessive.