❅ announcement 13!
THIS STAMP SIGNIFIES THAT YOU COMMENTED THAT YOU READ THE ANNOUNCEMENT! SUPER EASY, BUT YKNOW. JUST TO START IT OFF, HERE'S ONE 
❅ day 01: dp event!
thank you for participating in the dp event!
❅ day 02: solve that riddle!
congrats on solving the riddle you were given!
❅ day 03: scavenger hunt!
were you able to scavenge around?
❅ soft hours : on!
leave a cute / wholesome message for the people in the rp!
❅ game day!
participated in a game! thanks for playing with us.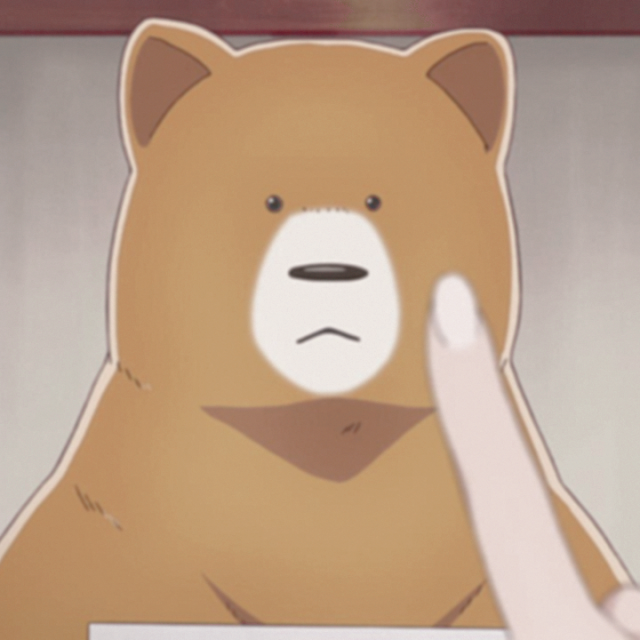 ❅ activity check!
participated in the activity check by fulfilling the questionnaire & posting that you've completed it!
favorited & upvoted!
must've favorited & upvoted the rp.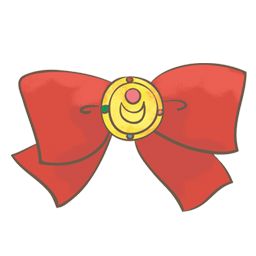 1 month!
thank you for being with us for one month.
stamps!
alrighty boys, here we have: the stamp card room. I just thought it would be cool to bring this feature back, make it more interactive and such.

⤑ you can all acquire a stamp card by going here. < click that & you'll be sent over to the code for the card 

⤑ please leave a comment saying you want x-stamp. follow the format provided: 
y/n wants : 
x - stamp 
x - stamp

⤑ please note that any stamp marked with '❅' is only limited to the winter event that is running from 12/29-01/04.

⤑ please do not have conversations / spam in this room! if you made a mistake in your comment, simply delete & repost. 

⤑ your comment will be ignroed if you do not follow the comment format, so PLEASE DO FOLLOW IT.